Register your club
today
Car Club Display Packages at The Classic are for static car club displays. They're open to bona fide classic car clubs and signing-up is easy.  Display Packages will be available until the end of May.
Image
Here's what we review when considering car club applications:
Whether the majority of your members' cars are a minimum of 20 years old and/or of special interest.
Whether your club has been established for 5 years or more.
Whether your club has an online presence.
If you are a single marque club, your members may only display a vehicle of that marque. If you are a multi-marque club, additional criteria may apply. Car clubs may be accepted outside of these parameters at our discretion. 
Display packages are available to members of registered car clubs. If you're not one but are interested in bringing your classic car or a car of special interest to display, please contact us to discuss the options.
There are lots of benefits to registered car clubs and their members:
Allocated club display area, including space for a club marquee* and licence to sell club merchandise.
An exclusive booking code enabling members to access the Car Club Display Package: 2x adult admission tickets and 1x vehicle display pass (subject to terms and conditions and availability).
Potential invitation for a track parade if your club, marquee or a model has a special anniversary.
Official signage displaying your club name (for clubs bringing 10 cars or more).
Name and short descriptive entry of your club in the event programme.
Club link on the event website.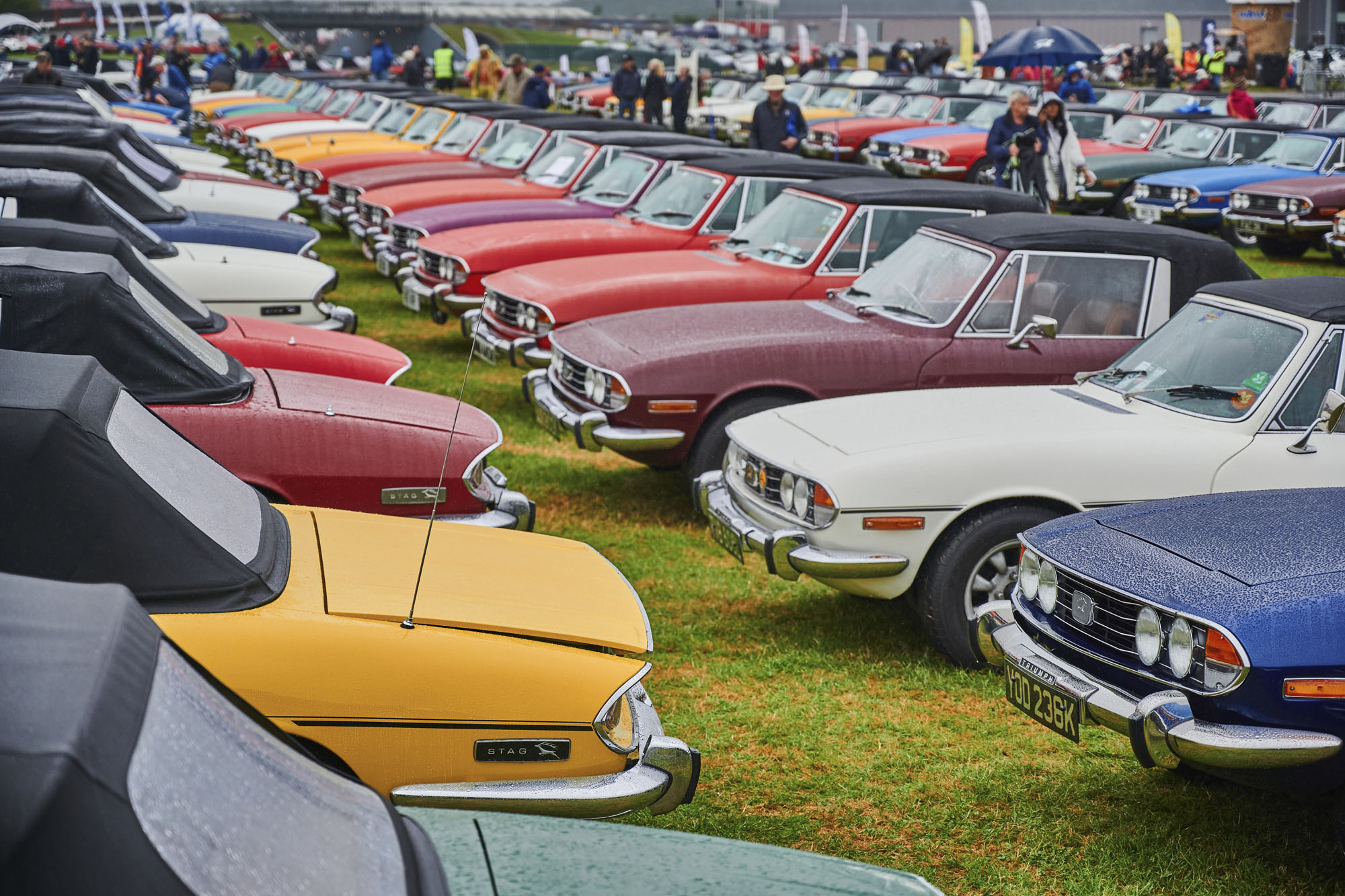 *Please be aware that space for a club marquee is dependent on the completion of a Health and Safety checklist.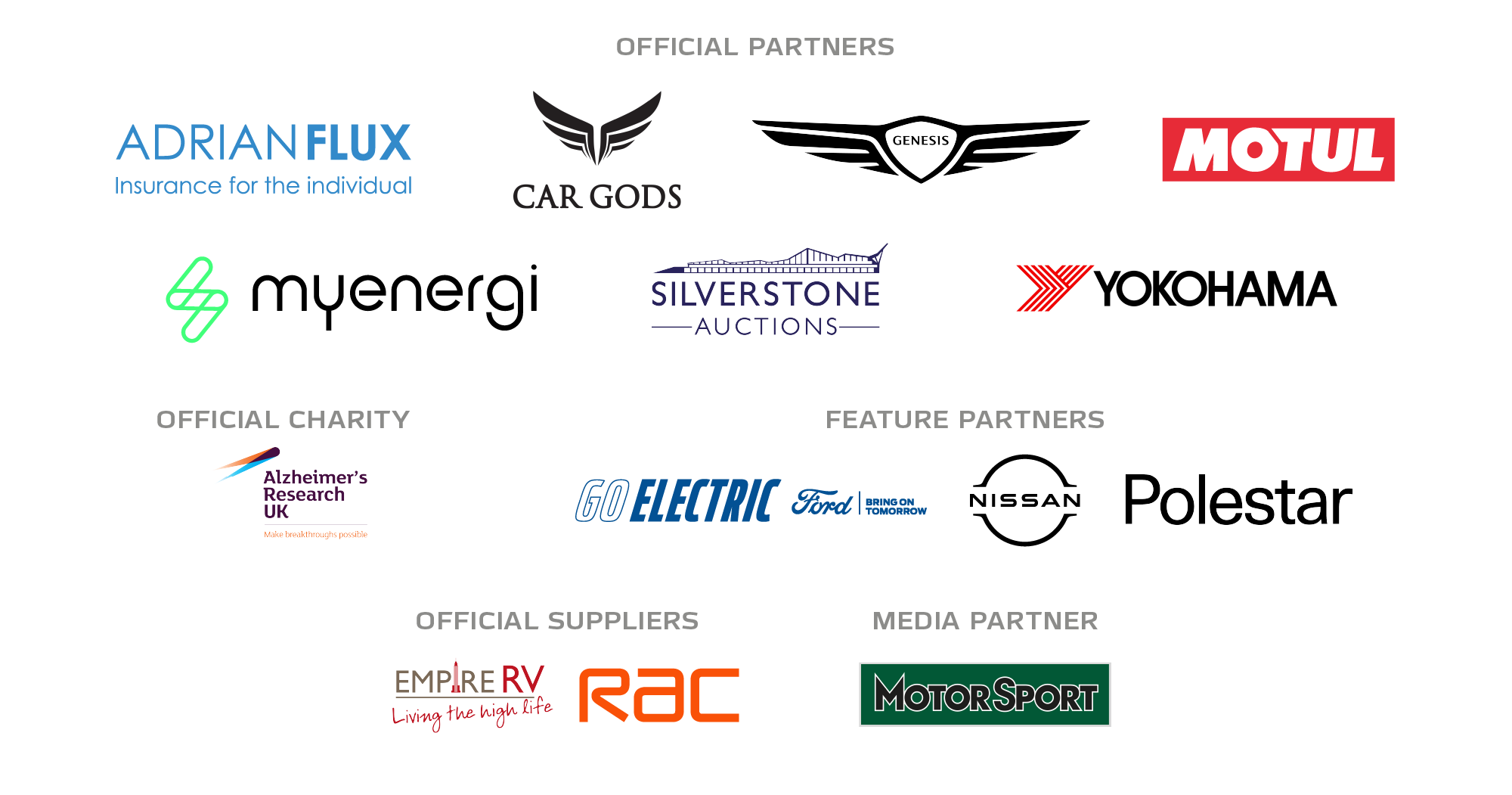 FOLLOW THE CLASSIC ON SOCIAL MEDIA