MOTUL OIL ANALYSIS
AT THE CLASSIC
Your chance to have your car's engine or gearbox checked out. For FREE, courtesy of MOTUL.
Motul are proud lubricant partners of The Classic at Silverstone and one of their key activities over the weekend is giving competitors and car club members the chance to have their car's mechanicals checked out through Motul's Oil Analysis Service which can:
Search for contaminants and metal elements present in the lubricant, to detect premature or accelerated engine or gearbox wear and recommend if it is necessary to carry out replacement of a part(s).
Analyse the composition of the lubricant in use to highlight any coolant leaks or fuel dilution that may damage the engine and limit its performance.
The service will be carried out on-site at The Classic by Motul technicians at Motul's Mobile Racing Lab. This state-of-the-art mobile laboratory is capable of analysing the lubricants running in engines and gearboxes, and is the very same facility that carries out oil analysis throughout the gruelling Dakar Rally.
This predictive service will allow you or your team to organise your maintenance schedule (parts replacement, oil change etc.).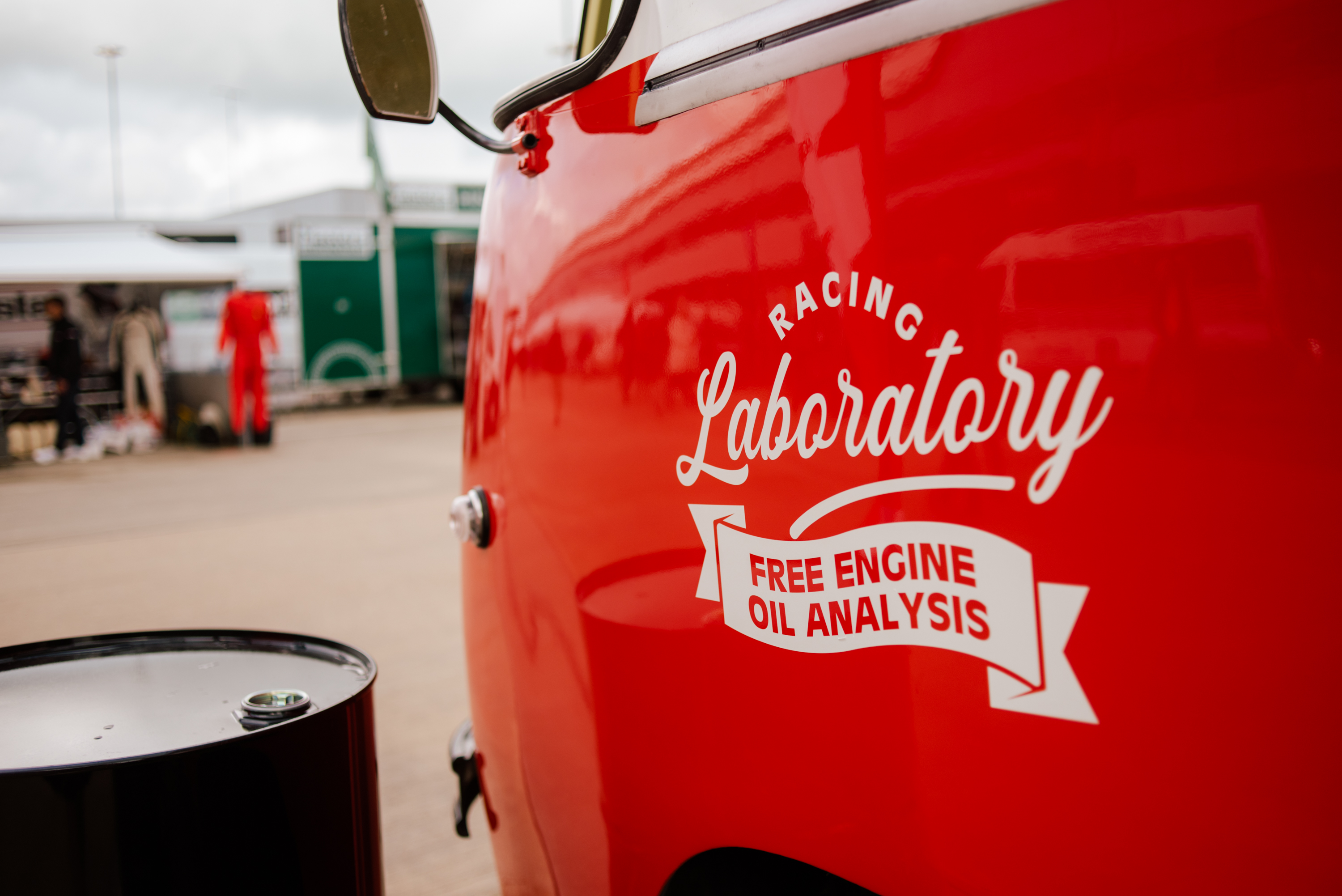 This free service is offered by Motul and is open to competitors and car club attendees over The Classic weekend at the company's enclosure on the Copse Runway.
Anyone who would like their oil tested should bring along both a clean sample of oil and a used sample of oil to the Lab for testing over the weekend. You can bring it directly to the Motul enclosure, or hand it into the Motul staff who will be circulating both the National and International Paddocks during the weekend.
As there is a limit to the number of samples that can be analysed over the weekend, the service will be offered on a first-come, first-served basis. You can make sure that your oil is one of the first for analysis by filling out Motul's Oil Analysis request form here.