Compete at The
Classic
Entry to a race at The Classic is via the organising association for that grid. Details of how to get in touch with them are shown below.
Image
A warm and friendly community offering racing for cars from a 1966 Mini Cooper, 1969 Lola T70 Mk3b, through to a 2008 Peugeot 908 or another much-loved historic racing icon, they offer a great choice of races.
Race:
Masters Racing Legends
International Trophy for Classic GT Cars Pre '66
Yokohama Trophy For Masters Sports Car Legends
Masters Endurance Legends
Adrian Flux Trophy For Transatlantic Pre '66 Touring Cars
Masters GT4 Classic Silverstone Challenge
To enter the above race, email: [email protected] or call: +44 (0) 1234 713 800.
Image
With roots going back to 1982, Motor Racing Legends' events have become synonymous with a first-class experience, an exceptionally high calibre of genuine historic race cars, and a reputation for excellent driving standards.
Races:
MRL Royal Automobile Club Woodcote Trophy & Stirling Moss Trophy
Royal Automobile Club Tourist Trophy For Historic Cars (Pre-63 GT)
MRL Pre-War Sports Cars 'BRDC 500'
MRL Historic Touring Car Challenge and Tony Dron Trophy with Sixties Touring Car Challenge and U2TC (HTCC) 
To enter one of the above races, email: [email protected] or call: +44 (0) 1379 678 101.
Image
Created in 1966 by a small group of enthusiasts frustrated by a lack of races for older sports, the Club was formed to help competitors enjoy themselves racing 'nice proper cars' on interesting circuits cars.
Race: 
HSCC Historic Formula 2
HSCC Thundersports
To enter this race, email: [email protected] or call: +44 (0) 1327 858 400.
Image
A unique camaraderie extends throughout Formula Junior paddocks worldwide, welcoming everyone from first time drivers to the period drivers, through to the families and mechanics. The spirit is to have fun racing in well restored and authentic cars.
Race: 
To enter this race, email: [email protected] or call: +44 (0)7871 046031 .
Image
Since 1979 its members have striven passionately to preserve the heritage of the titanic machines (and their courageous drivers) which made motor racing history at the highest level when it was a sport, not a commercial circus.
Race: 
HGPCA Pre '66 Grand Prix Cars
To enter this race, email: [email protected] or call: +44 (0)20 7785 7204. 
Image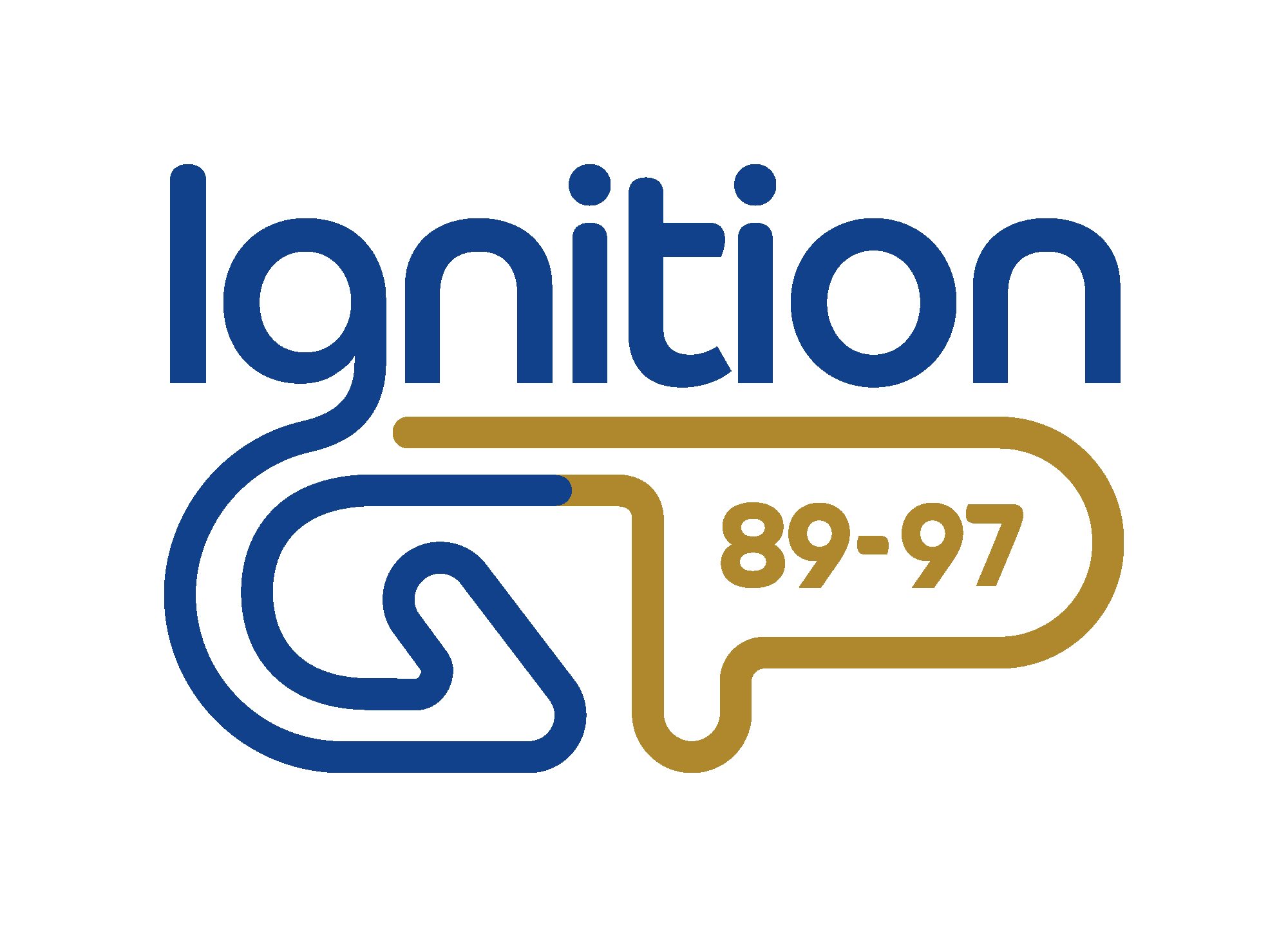 Ignition GP is the result of an exciting collaboration between Supercar Driver (SCD) and ex-F1 test driver and Le Mans driver, Jonathan Kennard. Set up in 2021, it aims to bring together the very finest Grand Prix cars from what many believe is the most exciting era of Grand Prix racing, 1989 through to 1997.
Demonstration: 
If you have an eligible car and want to be part of these demonstration sessions,  contact Ignition GP here. 
FOLLOW THE CLASSIC ON SOCIAL MEDIA