Under the hammer
Silverstone Auctions returned to The Classic in 2021 for their eleventh year with a three-day auction of classic cars, competition cars, and motorcycles. 
Image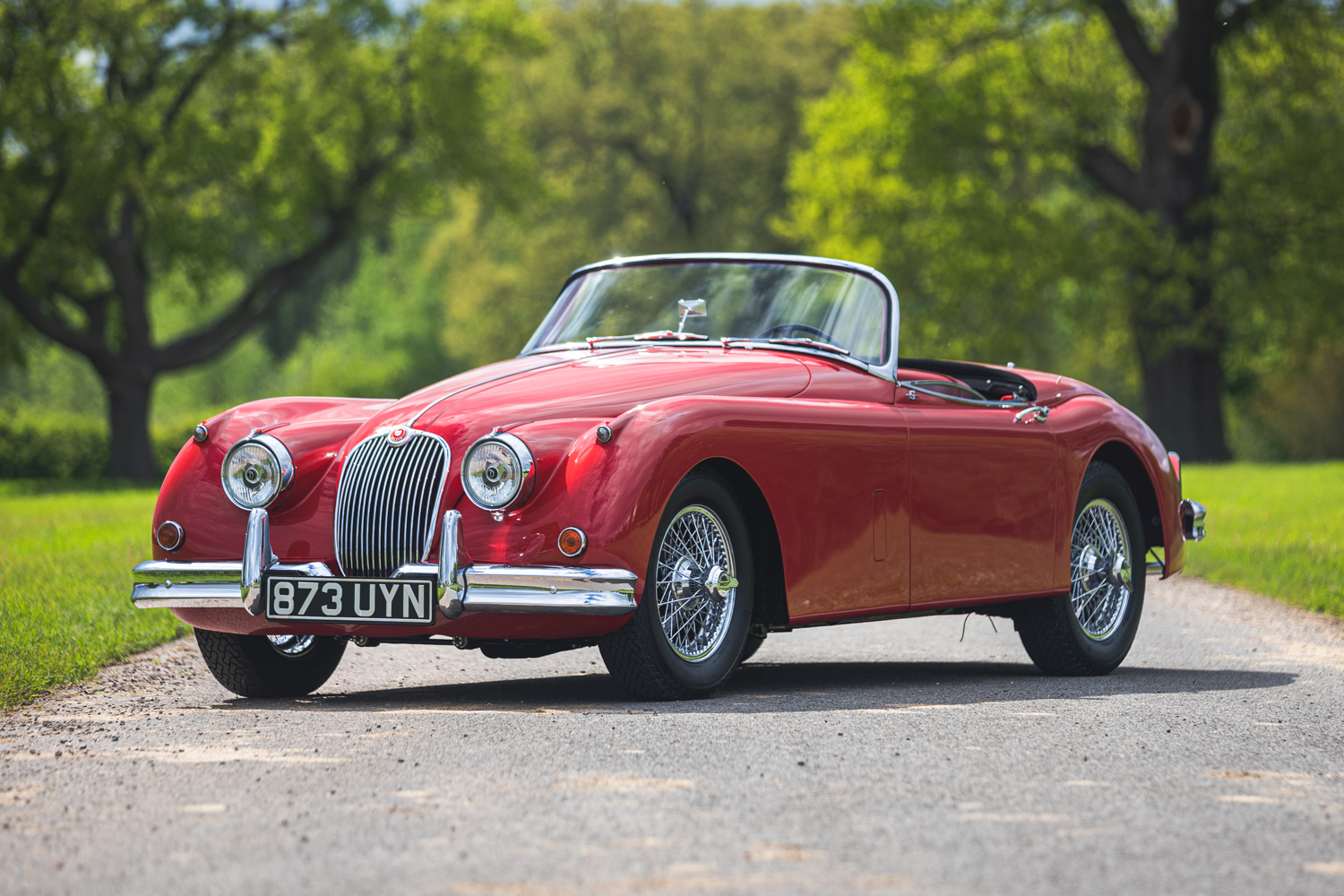 1958 Jaguar XK150 3.4-Litre 'S' Roadster (LHD)
This matching numbers XK150S looks, drives, and represents the very pinnacle of a period XK, having been meticulously restored. Simply, this example must be one of the best in the world and viewing is encouraged to appreciate the quality of the finish achieved. 
1927 Rolls-Royce Phantom 1 Open Tourer
A superbly restored 1927 Phantom 1 Tourer rebodied in the eighties with an Edwardian Shooting-Brake flat body with its own story to tell.
Image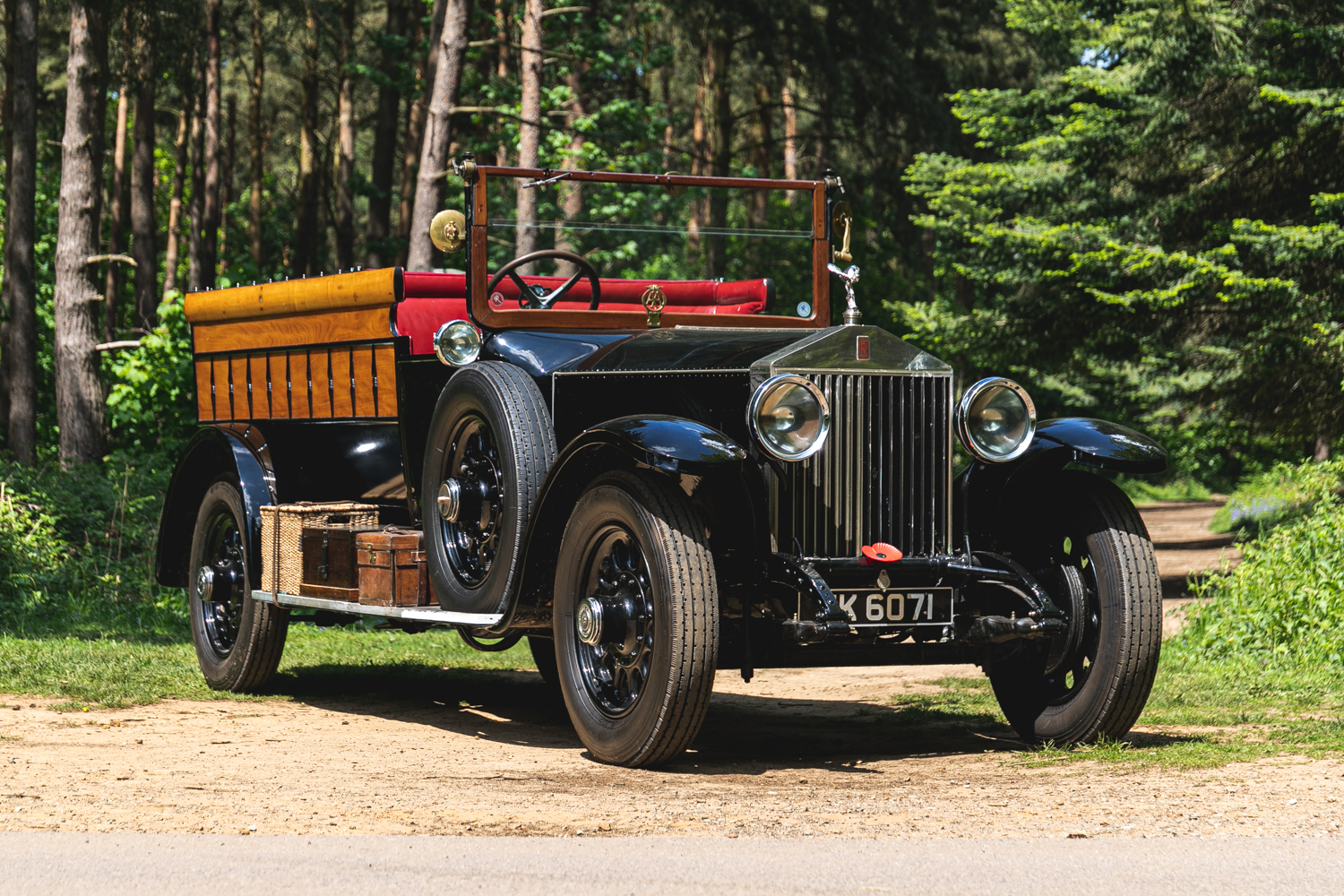 Image
1959 Jaguar XK150 3.4-Litre 'S' Roadster (RHD)

With its flawless interior, tight shut-lines, immaculate paint, sparkling chrome and powerful, torquey straight-six, this a special example of a quintessential sporting Jaguar and as one of only 92, right-hand drive, 3.4-litre 'S' cars, it's also rather rare.
1925 Bentley 3.0-Litre Vanden Plas-style Tourer
A genuine, matching numbers, mid-twenties 3-litre with a fascinating history that would be welcome anywhere in the world. Offered from the home of the late Raymond Lippiatt, a long-term Rolls-Royce and Bentley enthusiast who is well known by the respective Owner's and Driver's Clubs.
Image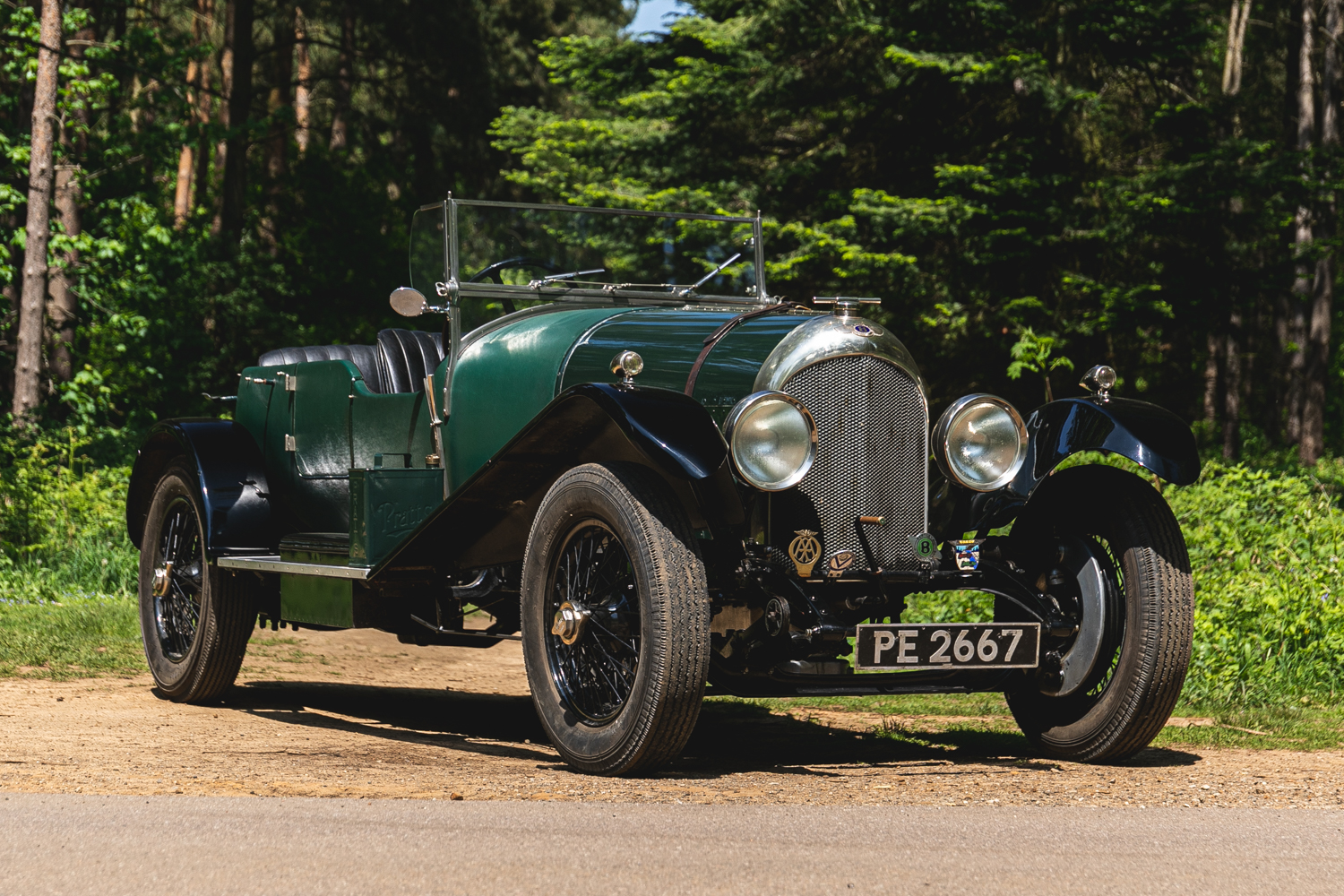 Image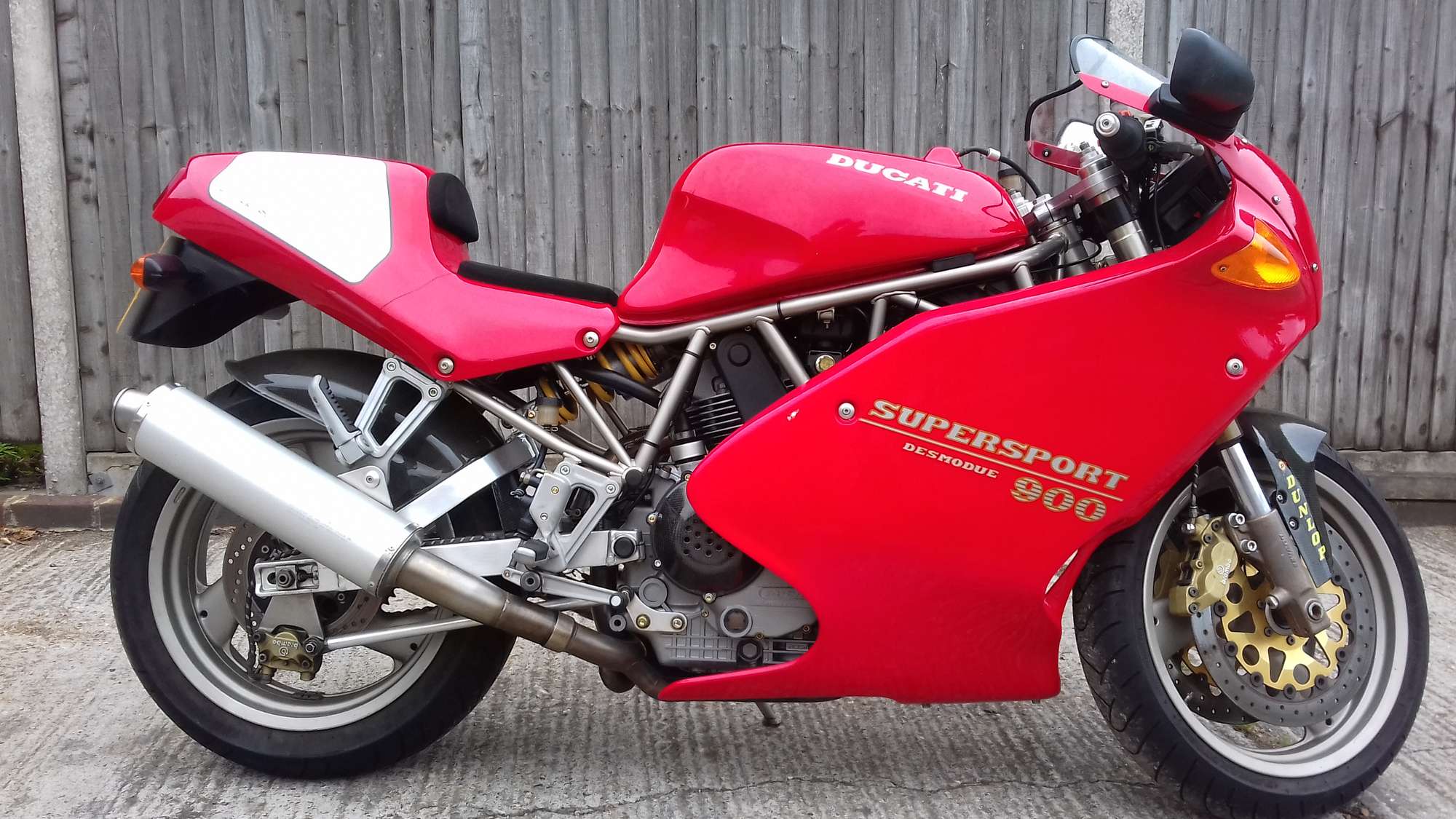 The 1995 Ducati 900SS SP will be on sale on Friday 30 July. This is an original example of the very collectable model and is still complete with its original exhaust system. The limited edition 900SS SP has correct numbers and is in good running order. This is the US equivalent of the Superlight model and is very rare in the UK.
1998 Harley Davidson XL53 Sportster Custom
Another classic motorcycle crossing the block is the 1998 Harley Davidson XL53 Sportster Custom. This is a lovely, low mileage and matching numbers bike which has been with the same owner since 2003. Presented in very original condition, this bike has been fitted with a Screaming Eagle 'Stage 1' exhaust system.
Image