CELEBRITY CHEF
MASTERCLASSES
Watch cooking demos and Q&A sessions with celebrity chefs on the Silverstone Kitchen Live stage! It's all included in your ticket price.
26-28 AUGUST
BUY TICKETS
FROM £59 - KIDS UNDER 16 GO FREE
As the winner of The Great British Bake Off in 2016, Candice's sense of style and love for all things vintage is the perfect fit with The Classic. She will take to the Silverstone Kitchen Live stage on Friday 26 August.
Winning the Bake Off has taken my life on all kinds of unbelievable adventures and to be coming to Silverstone for The Classic is another of those wonderful experiences. I was taught to bake by my Nan and my cookery always has a sense of history, so I'm sure to have a strong connection with all those coming to The Classic. It's going to be fun!
Image
Image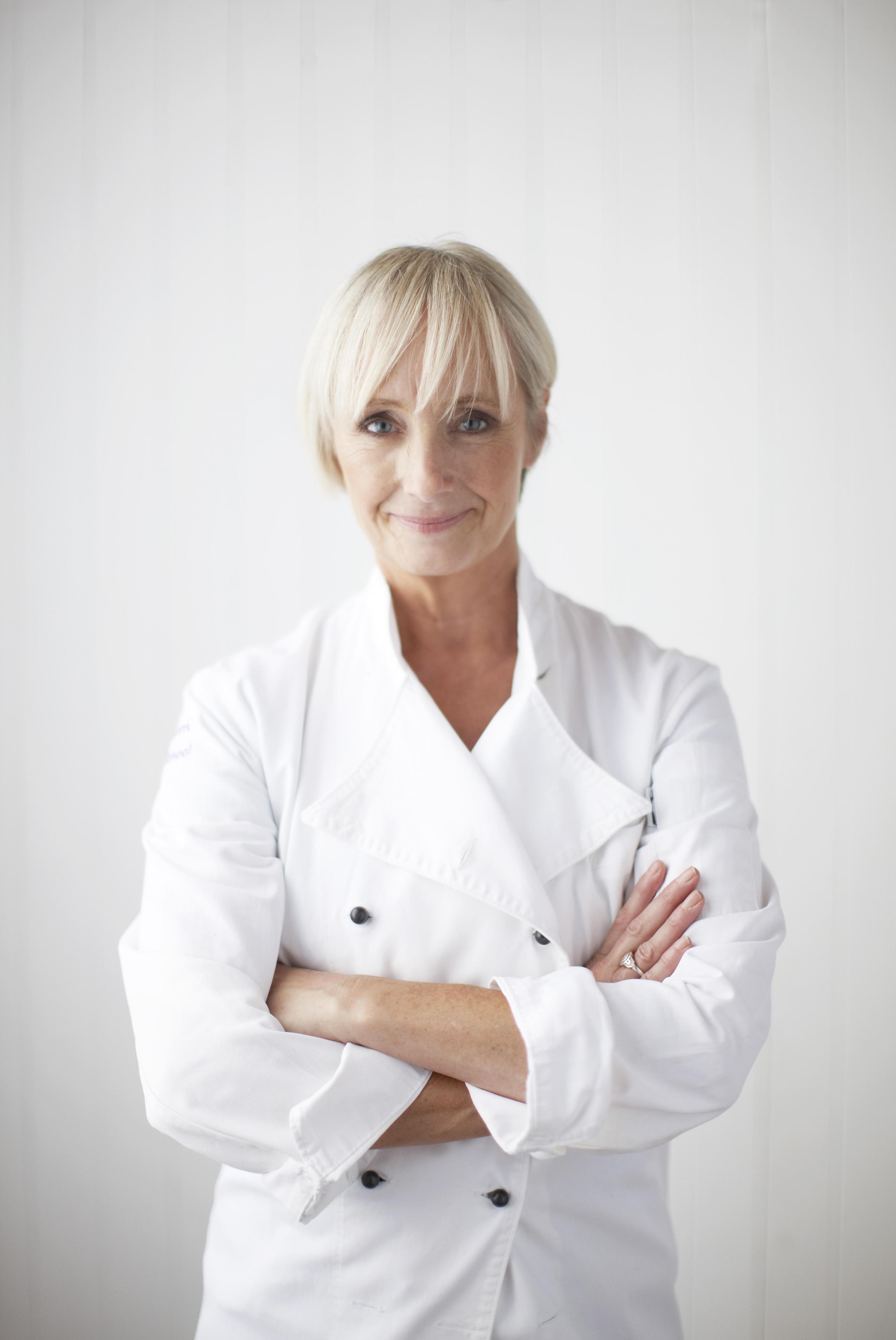 Having regularly appeared on cookery programmes such as Ready Steady Cook and Great Food Live as well as This Morning, Lesley Waters  will be sharing her great passion – and tips from her cookery school – for preparing seasonal food with fresh local produce in a simple, modern style on Saturday 27 August. Expect stunning results.
I'm really looking forward to being part of the new Foodie Fest at The Classic which will be promoting healthy, locally grown produce – 'good food for health's sake' after all is my theme. I hope you'll be there to share my tips for healthier eating and living.