Feel welcome all year round
Guest Services
Due to COVID-19 our doors are currently shut, however, when we can safely reopen we look forward to welcoming you back to the track. Whether you're coming to Silverstone alone or with a crew, to celebrate, escape from the daily grind or make someone's wish come true, we've got you.
With so much exploring to do you'll need to refuel...So grab a bite, have a pint, whatever your taste or budget. For breakfast, lunch or dinner expect service with a smile.
Take a break and see what's happening trackside. Enjoy our selection of paninis, sandwiches, salads, soup and hot and cold drinks. 
Open Monday – Friday 08:30-16:00 (15:00 during winter period)
Open on weekends, depending on events
Located next to the Heritage Paddock on the inner track
PIT STOP CAFÉ
Hanker down inside or outside with breakfast, hot seasonal food, sandwiches, hot and cold drinks and snacks throughout the day. 
Open – event dependent
Located next to the Heritage Paddock on the inner track
PADDOCK GRILL
Go no further for the ultimate pick-me-up. Sizzling bacon in your roll with a mug of an Illy barista coffee and a range of mouthwatering snacks. 
Open – event dependent
The Brew Dog bar is open from 11:00 serving a range of beers including Lost Lager and Indie Pale Ale, wines and soft drinks.
Located next to the Heritage Paddock on the inner track
Image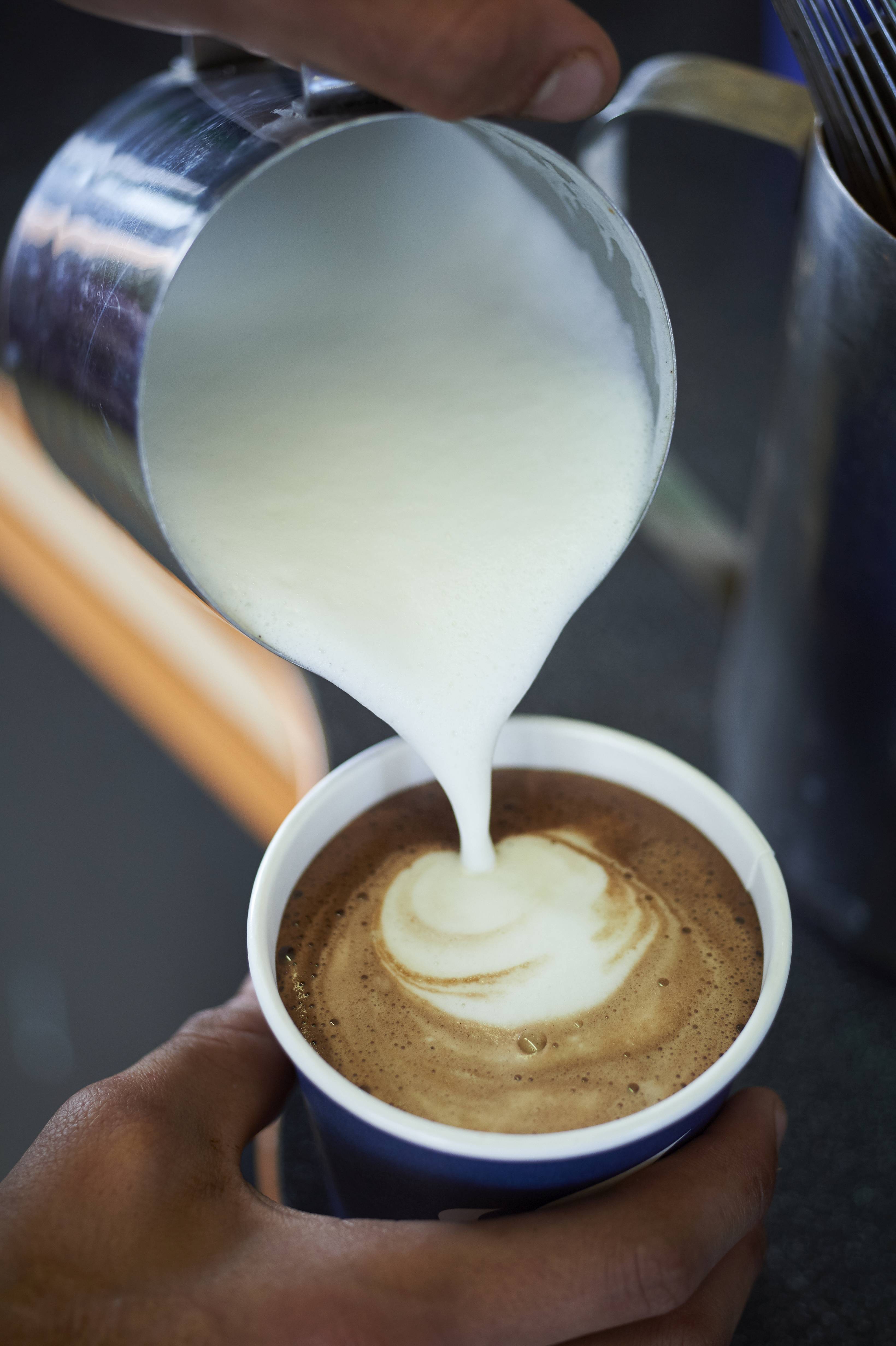 Image

For the Formula 1 British Grand Prix, MotoGP or The Classic, we're proud to partner with Freemans Event Partners who offer a wide range of mobile, outdoor food and drink options from locally sourced producers.
A GUIDE TO FOOD AND DRINK
If you're attending, make sure you know all the must-hit spots for dining and drinks. A guide will be made available to download closer to the time of the event, or can be picked up when you arrive at the circuit.