Exhibition Space
What better space than Silverstone to accommodate a large-scale, iconic event, e-sports tournament or an exclusive product launch? We're set up in every way imaginable to help you make a seriously good impression on your clients, your colleagues and the world.
Image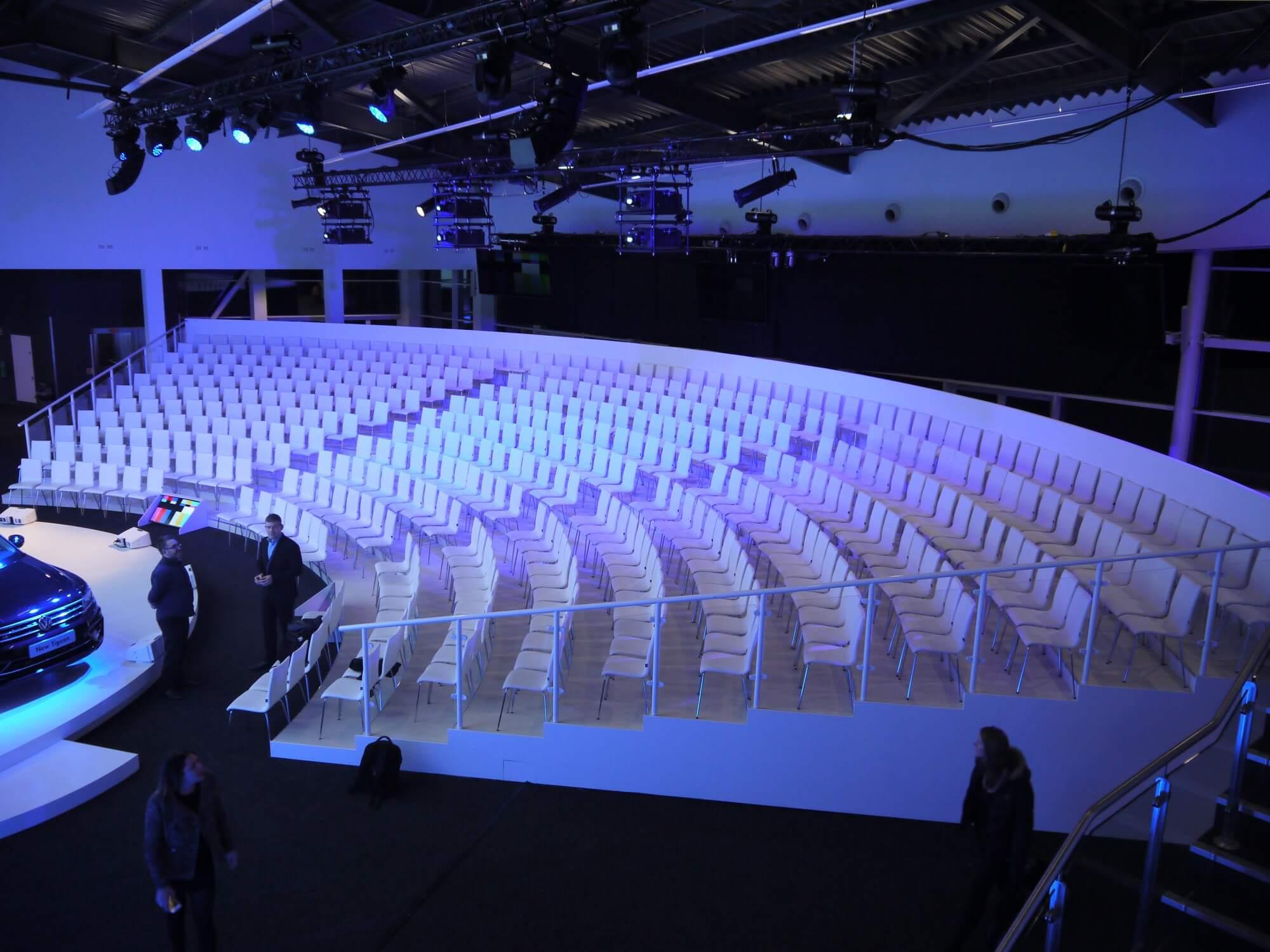 We stage dozens of large-scale and smaller events every year. We know all the tricks of the trade and have all the right equipment and flexible space to make your event as successful as it can be.
Set in the heart of the UK with free on-site parking, over 600 acres and a capacity of up to 4000, Silverstone is one of the most versatile indoor and outdoor meeting spaces imaginable.
With five spacious halls, conference rooms, audiovisual equipment, auditorium and extensive meeting room facilities, and much more, we have a unique opportunity to help you choose a location based on the size of your event in order to maintain new social practices.

CHS-AWARD-WINNERS-1200x1200 1 copy.png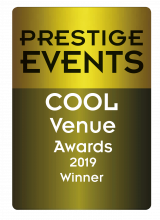 silverstone-cool-venue-awards-winner-2019.png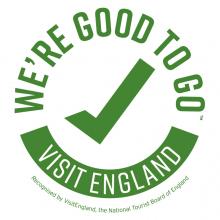 Good-To-Go-England-MICE-.jpg