Partnership Opportunities
World-famous for hosting the Formula 1 British Grand Prix, we attract over 1.2 million people per year across 40+ events, driving experiences, corporate hospitality, conferences, exhibitions and more. 
From foundation rights through to official partner and supplier status, we're set up in every way imaginable to support you through a variety of partnership opportunities based on bespoke content designed specifically to meet your marketing and engagement objectives.
As an official partner, Silverstone can help you,
engage with a B2B or B2C community
engage with prospects through experiential activation
create digital engagement through our social media community
have a particular focus on engaging with families, millennials or HNW individual
Image
Pirelli provides tyres for the Silverstone performance vehicle fleet used during our Drive Experiences. 
As well as being the official tyre supplier of several championship races at Silverstone including Formula 1™, Pirelli now have year round involvement and exposure with Silverstone.

Visit the Pirelli website.
Image
Established in 1975, Freemans Event Partners is a family owned business that has been supporting the best events in the UK and Europe for over 45 years. Freemans Event Partners have a close, long standing partnership with Silverstone which is centered on enhancing our visitor experience. 

They deliver a diverse range of mobile food and beverages that are curated to suit the wide range of motorsport fans that attend the circuit every year. Alongside food court creation and dressing, their service offering also includes management of catering personnel, health and safety documentation, revenue protection and audit as well as supporting the marketing team with timely and relevant digital and social media content.

Visit the Freemans Event Partners website
Image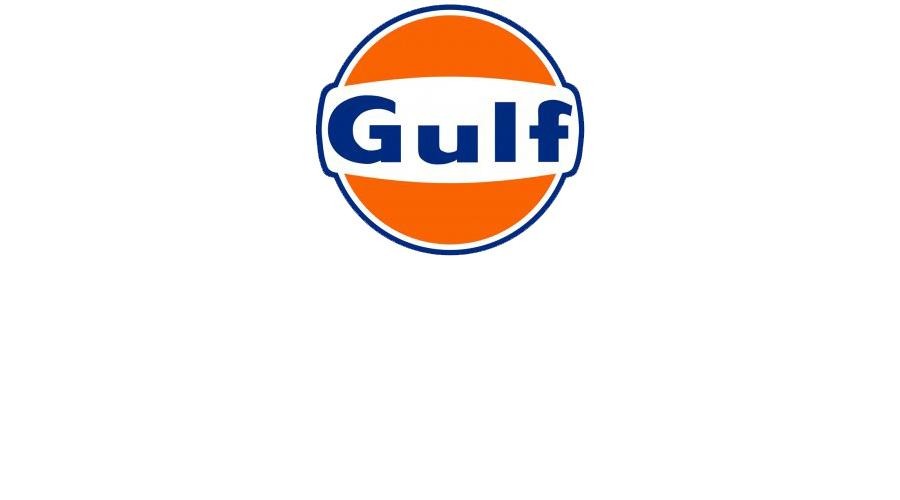 A quality fuel brand you can rely on, Gulf is the fuel partner and supplier of high performance Endurance fuels to Silverstone Circuits. 

Across Great Britain you'll find Gulf branded forecourts, where you can fill up with their Endurance brand of premium fuels wherever you are across the country.

Visit the Gulf Oil website
Image
Headquartered in Yorkshire, the JCT600 group is a family business with 50 dealerships selling 18 of the world's most respected automotive brands. The group's specialist leasing and fleet management division, JCT600 Vehicle Leasing Solutions (VLS), is a stand-alone business which operates a fleet of 7,000 vehicles, predominantly serving SMEs nationwide.

JCT600 VLS is our chosen partner for all of Silverstone's fleet of track, safety, security and catering vehicles, all of which sport both Silverstone and JCT600 branding. The range of vehicles supplied by JCT600 VLS includes Mitsubishi pick-up trucks and Renault vans.

Visit the JCT600 website
Image
Thunderhead is the recognized global leader in technology for Customer Journey Orchestration and Fan Engagement operating in five continents and is headquartered in London. 

As a leading technology partner, Thunderhead are a key pillar of Silverstone's strategy for world-class fan engagement. The Thunderhead ONE platform allows the Silverstone team to understand fans as they interact across physical and digital touchpoints, then orchestrate individualised journeys for each and every fan seamlessly and in real-time.

Thunderhead is leading the movement to transform customer and fan engagement. With its AI-driven ONE Engagement Hub, allowing the team to deliver exceptional engagement for every fan throughout every journey. 

Visit the Thunderhead website
Image
Founded in 1926 and now part of the Audi Group, the Ducati brand values are Style, Sophistication, Performance. Trust. 
Ducati UK are delighted to announce a new partnership with Silverstone bike track days
Ducati is joining forces with the home of British Motorsport to supply a fleet of Ducati Panigale V4 for the Silverstone Bike track days
For Ducati and Silverstone this is a natural partnership with Ducati UK based at Silverstone circuit and both brands sharing a similar goal of premium customer experiences