Formula 1 Pirelli British Grand Prix
16 - 18 July 2021
Excitement
around every corner
The Formula 1 Pirelli British Grand Prix is the biggest and fastest sporting event in the UK. It's an unrivalled weekend festival of limitless fun, energy and entertainment with plenty of on and off track action. Join us at the British home of motorsport for round 10 of the season.
Image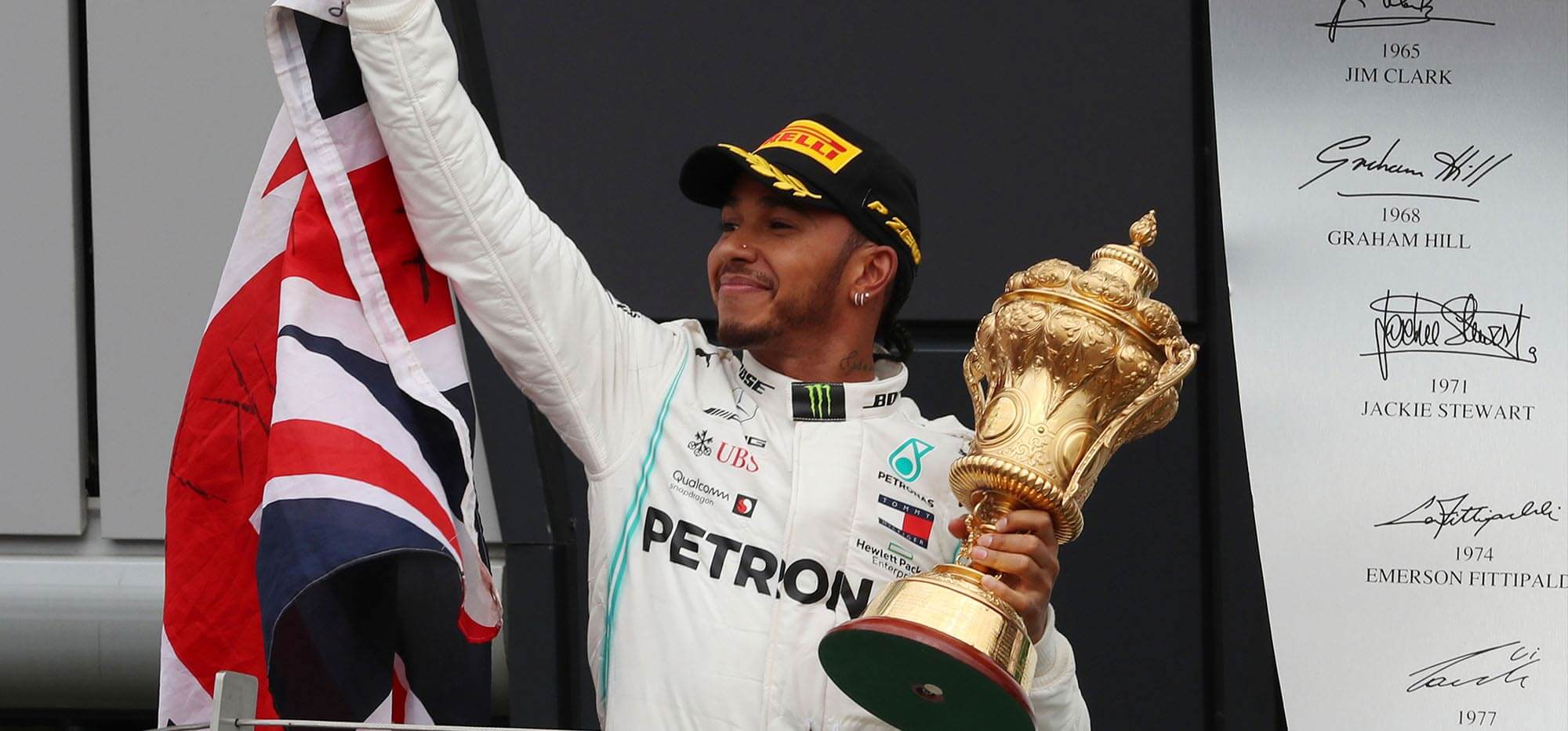 DON'T TAKE OUR WORD FOR IT
"There's nowhere in the world like it. There's nothing like the British fans"
Don't take our word for it
"I can't hide it! Silverstone's awesome"
"I love high-speed circuits with high-speed corners – and so the run from Copse through Maggotts, Becketts, Chapel and then around Stowe... maybe the five coolest corners on the calendar..."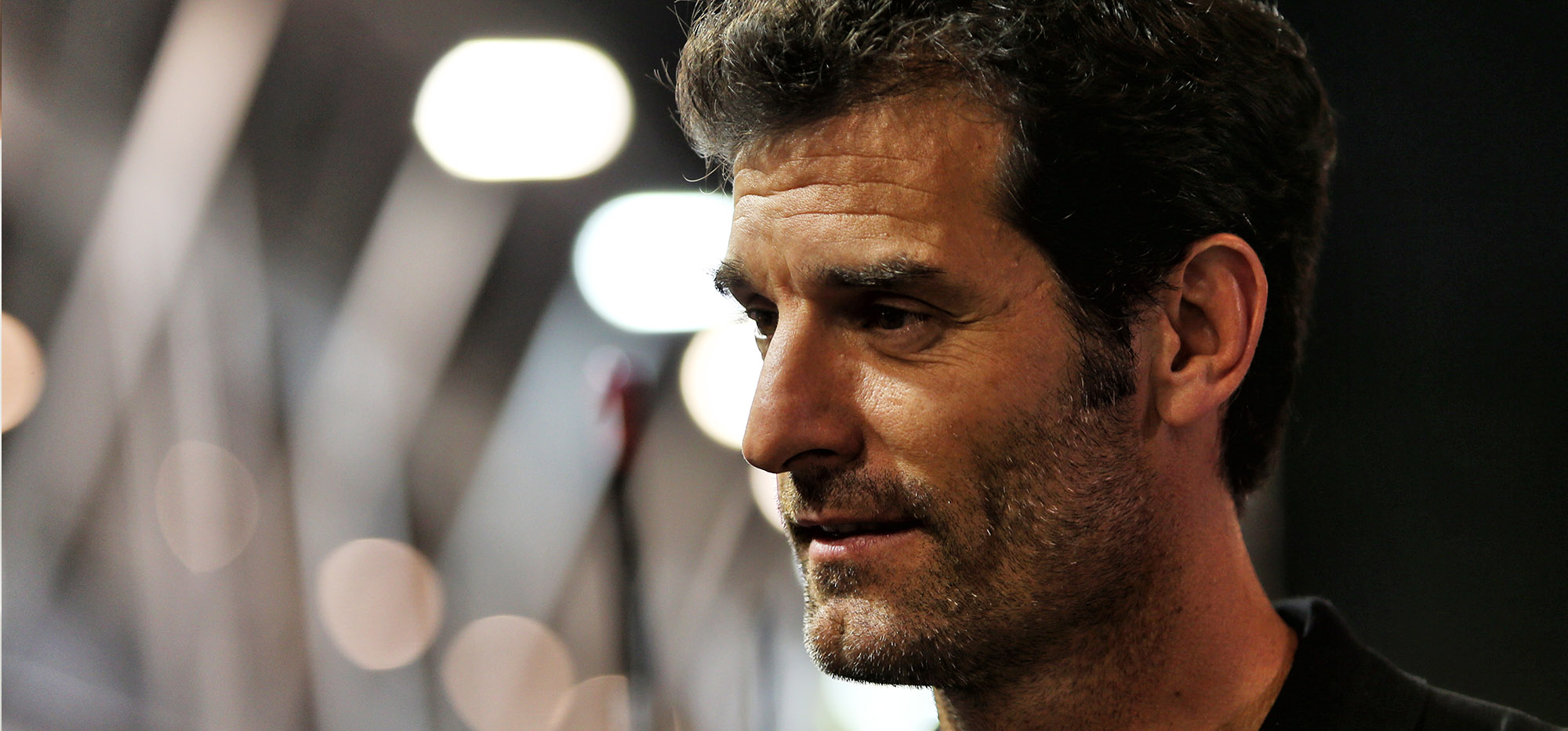 Don't take our word for it
"an amazing track"
"..it is just incredible to go through that first sector lap after lap after lap. It is a brilliant place for a Formula One car and certainly destroys a lot of the other venues we have been picked in the last few years of our careers if you like. And the British fans are always fantastic..."
Title
WHO HAVE YOU GOT YOUR EYE ON