Give your team a grilling
Breakfast, lunch or dinner. Hearty fare, comfort classics or a full-on culinary experience. Our talented chefs are ready to cook the food they know you'll love.
Food
From light bites to street food, BBQs or private dining, our award-winning chefs will create a bespoke menu for any occasion using locally sourced produce from Northamptonshire's finest artisan producers.

CHS-AWARD-WINNERS-1200x1200 1 copy.png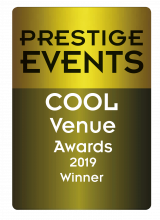 silverstone-cool-venue-awards-winner-2019.png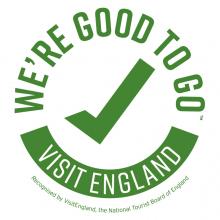 Good-To-Go-England-MICE-.jpg