Hybrid events

Have the best of both worlds with our Hybrid solution – with our state-of-the-art technology we offer you a seamless integration of your live and virtual events where the audience are always on the same level, wherever they are. 
Image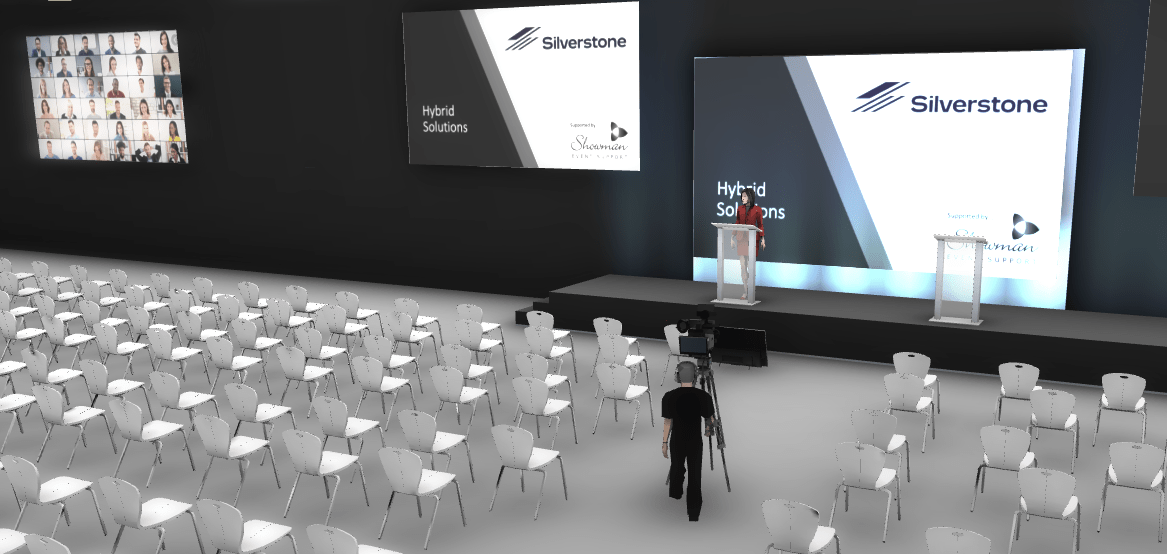 Hybrid events are simply, a mix of live and virtual events – the perfect solution for when you can hold your event both onsite and virtually whilst building audience engagement. 
Increased attendance – while an in-person event or conference is often the most engaging, some people do not have the time or the ability to travel long distances to attend. With a hybrid solution, you can attract many more registrants than a solely in-person event. 
Lower carbon footprint – With hybrid, there will be less travel by attendees, fewer meals thrown away, and the list goes on. You will be positioned as an event powerhouse and environmentally conscious.
Keep your event in the minds of your attendees with enhanced content engagement - live stream your speakers and sessions for virtual attendees and record these sessions to share after the event. Attendees who couldn't make certain sessions or simply want to rewatch can engage with the content even after the event is over. 
Unlimited audience for virtual and hybrid events.
Ideal for trade shows, conferences, sales kick-offs, global town halls.
eSports has moved from a bedroom hobby to become a huge, multi-million global business. We've got state-of-the-art facilities to host the gaming superstars from all over the world. League of Legends, Counter Strike: Global Offensive or Fortnite. It's game on!
Audience of up to 200 for live events
Large, versatile spaces and flexible layouts that can be designed for both players and spectators
Ability to host multi-day tournaments as well as day events for thousands of spectators
Ability to broadcast games to a large online audience
High-speed internet connection
Gamer-ready technology and technical support
Image

CHS-AWARD-WINNERS-1200x1200 1 copy.png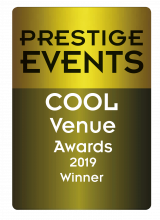 silverstone-cool-venue-awards-winner-2019.png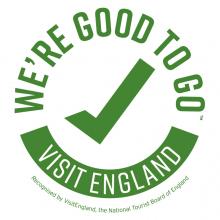 Good-To-Go-England-MICE-.jpg