Camping at the Grand Prix
A great family experience you'll be talking about for years.
Camping
CAMPING IS NOW SOLD OUT OVER THE MOTOGP WEEKEND. 
Image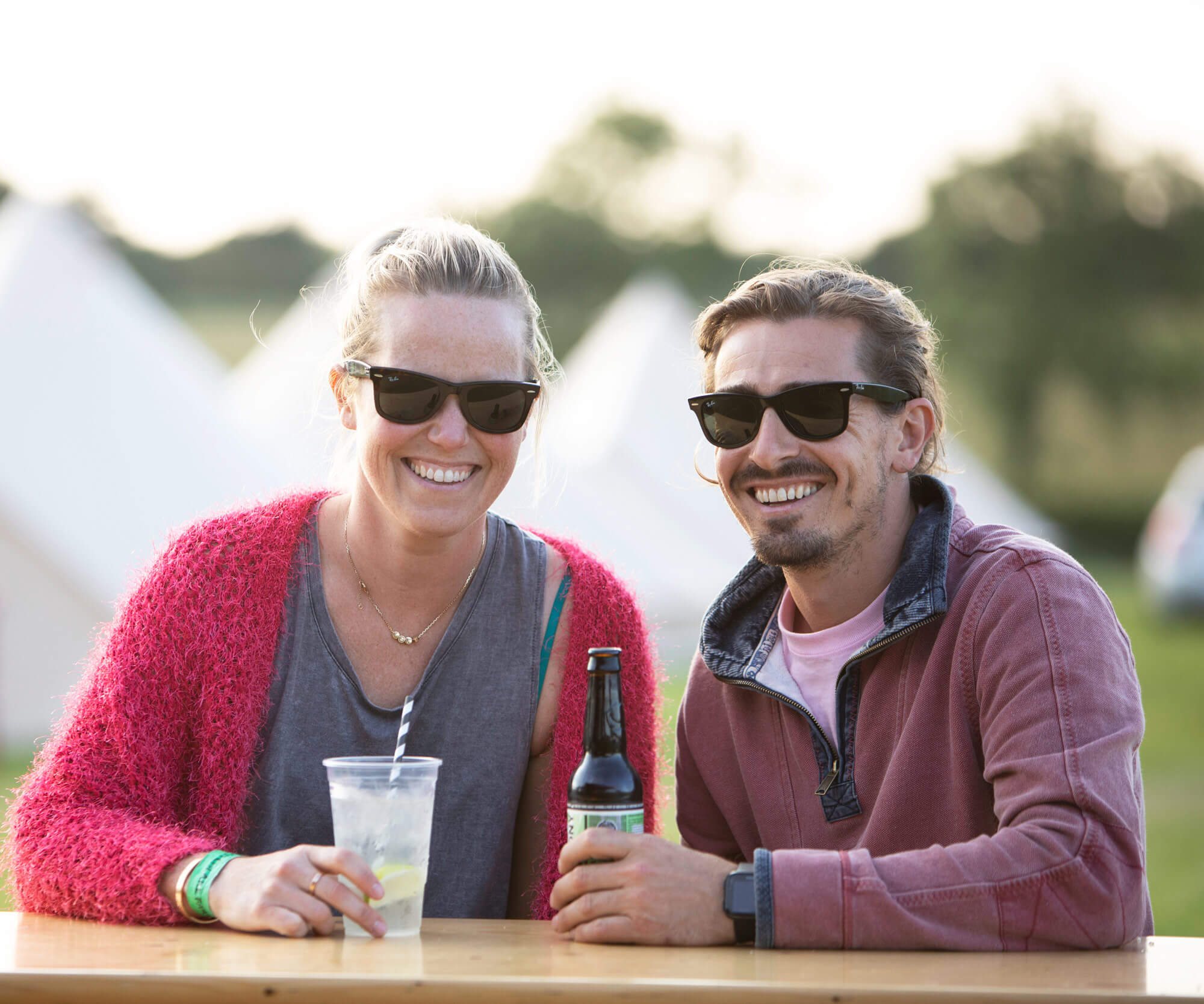 Set up base at the Silverstone Golf Club – an official campsite for 2021.
HIGH STANDARDS ... IN EVERYTHING 
One of the friendliest and most fun places to stay, with a high standard of facilities, live entertainment and services for would-be campers. 
FIND YOUR PITCH
The Silverstone Golf Club Campsite offers pitches for tents, motorhomes, campervan or caravans, as well as en-suite bedroom packages. 
EAT LOTS AND BE MERRY
Complete with breakfast and dinner options throughout the weekend, the site is ideal for families or groups to fuel up for the fast life.
PLAY GOLF
And if that's not enough, the golf club is just a short walk to and from the circuit – conveniently located just 50 metres from the West 13 entrance (Club Corner, Vale and Stowe Grandstands) on the main Silverstone to Dadford road.
Image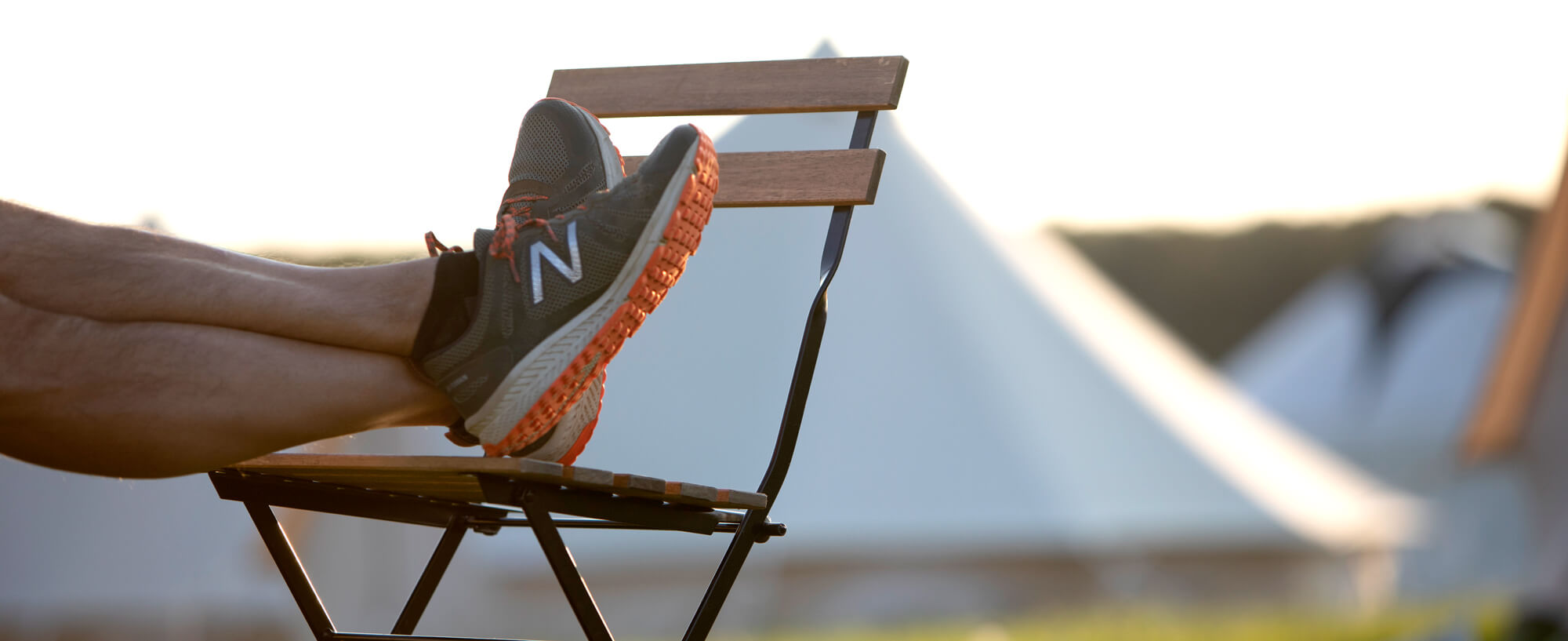 PERFECT PITCH
Pitch your tent and enjoy the full camping experience. Or choose something on wheels like a camper van or a caravan. 
Tent Pitch
Pitch your own tent
Size of pitch 7x8m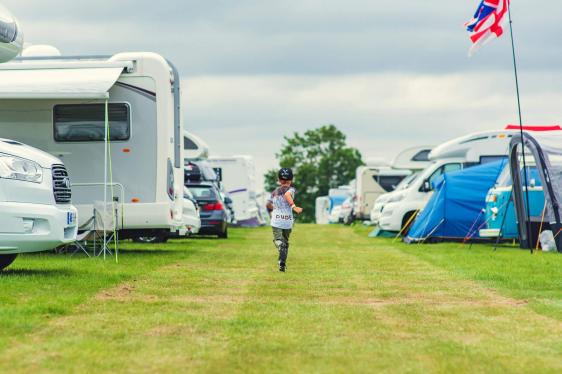 Live In Vehicle Pitch
Keep your friends close, and your campervan even closer
Choose from: 7x8m, 10x8m, 12x8m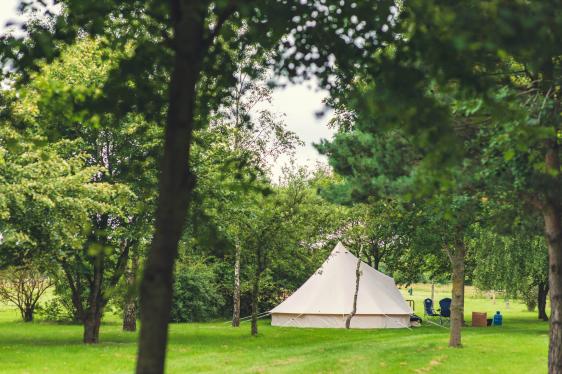 Electric Tent Pitch
Your own tent, with electricity
Size of pitch 7x8m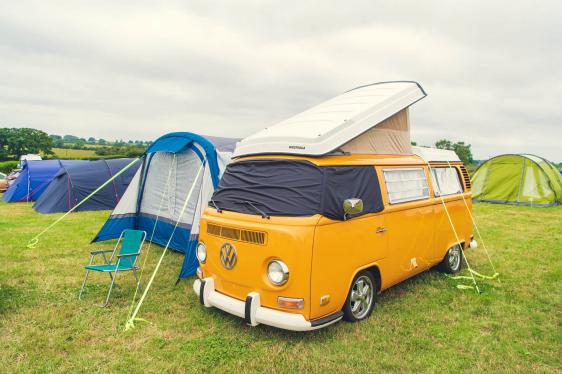 Electric Live In Vehicle Pitch
All the home comforts with an electric hookup. Choose from 7x8m, 10x8m, 12x8m
PITCH OPTIONS
SIZE (M)
PRICE*
TENT PITCH
7x8
SOLD OUT
LIVE IN VEHICLE PITCH
7x8

10x8

12x8
SOLD OUT
ELECTRIC TENT PITCH
7x8
SOLD OUT
ELECTRIC LIVE IN VEHICLE PITCH

7x8

10x8

12x8

SOLD OUT
*Price includes 1 car space
2. ADD THE NUMBER OF PEOPLE
|   | PRICE |
| --- | --- |
| ADULT | SOLD OUT |
| CHILD (15 AND UNDER) | SOLD OUT |
|   | PRICE |
| --- | --- |
| 1x ADDITIONAL CAR | SOLD OUT |
FAQS
Camping & Accommodation
We'll be happy to help. Please email [email protected]. The customer service team will be able to add camping onto your booking.
We have three main areas,
Electrical Hook Up
Non Electrical Hook up
Pre Erected Glamping Tents
With the number of campers we have on site and due to the nature of the event, we do not currently offer a Family / Quiet & Lively.
Only campers booked to stay with the golf club will be allowed onto the Silverstone Golf Club site.
Yes you can! For 2021, Silverstone Golf Club is an official campsite partner with a high standard of facilities, live entertainment and services. They offer pitches for tents, motorhomes, campervans or caravans. Complete with breakfast and dinner options throughout the weekend the site is ideal for families or groups. 
The Clubhouse is open for the duration of your stay so you will have full access to the permanent toilets, showers and changing room facilities within the Clubhouse. There are also temporary and permanent toilets on the campsite as well as temporary showers.
For your safety and security at the campsite the following are strictly prohibited:
Monkeybikes, Minimoto, Pit Bikes, Scooters, Segways & Quads 
Generators, BBQ Gas cylinders exceeding 15kg
Sound systems capable of creating excessive noise
Campfires, firewood & fire starters 
Fireworks
Restricted & illegal substances
Offensive weapons
Paddling pools, swimming pools & hot tubs
Pet animals with the exception of assistance dogs
Items that are deemed dangerous, offensive or unsuitable for the safe environment of the Campsite by Campsite Staff
Please note: random vehicle searches may be carried out on arrival at the entrance gates.
Yes, you will need to buy an event ticket and add camping as an option within the booking process.
Sadly not! Silverstone Golf Club operate a strict no pet policy with the exception of guide dogs.
We ask Campers are not to use (or carry) flag poles where there are power lines above.
Yes, though you will not be permitted to bring your own alcohol into the Clubhouse, marquees, garden or seating areas.
Silverstone Golf Club have a great team of stewards and staff on-site who do their best to keep the site secure. With the large number of campers on site, Silverstone Golf Club recommends that you keep your valuables safe at all times – either lock them away in your car, or keep them with you.
The Campsite opens on the Wednesday 25 August and closes on Monday 30 August at midday. There is no price difference with regards to how many nights you stay...so why not make the most of it!
The Clubhouse is wheelchair accessible, with toilet facilities for wheelchair users. And, where possible, Silverstone Golf Club may be able to pitch you close to the amenities and the Clubhouse, although this is not always guaranteed.
Unfortunately not. You will have to have booked an "Extra Car" and have a valid ticket. Any "Extra Cars" on your booking, will need to fit onto your pitch size booked, and there will be no alternative parking elsewhere on site.
Various bars will be open over the weekend with TV's showing the different sporting events.
It's really close! The circuit is just a 5-minute walk to the West 13 entrance from the campsite.
Due to the nature of the event, it's difficult to guarantee different areas like this, but we do ask that every camper is respectful of their fellow campers at all times.
One car is permitted with a camping ticket on the campsite, so you do not need a parking pass. 
There's so much to choose from! Silverstone Golf Club have a permanent restaurant onsite offering breakfast, lunch and evening meals. Closer to the event, you'll receive details on how to book any breakfast or evening meal tickets.
And, there are other food vendors operating over the weekend, offering a huge range of  choices. Tickets do not need to be purchased for these.
Campers may use only gas barbeques on the Campsite. No charcoal or disposable barbeques will be permitted.