Become a circuitmaster
Perfect your driving technique and ability to master almost any circuit.
1-1 Coaching
Meet your specific goals through one-to-one expert circuit driver tuition with access to all four circuits configurations: International, National, GP and Stowe.
If you want to improve your technique in your own car or discover what your car is capable of, this is the course for you. 
SILVERSTONE TUITION
1-hour training session in a BMW M2: £530 per hour, inc VAT
Full-day training session in a BMW M2: £3,000, inc VAT
 
PRICES INCLUDE
Car setup/preparation
Grade A ARDs instructor
 
Half-day and full-day packages are available. 
Prepare to meet your driving goals!
WHAT TO EXPECT
Arrival and sign on
Safety briefing
On-track drive time (divided into approx. 10-15 mins sessions with breaks)
Off-track debrief
DRIVER REQUIREMENTS
Minimum age: 17
Height: 5ft 2ins – 6ft 6ins (157.5–198cm)
Maximum weight: 18st (114kg)
Licence required: Yes
Period full driving licence held for: At least a year. Must be presented on the day
YOUNG DRIVER'S ASSESSMENT
 
If you've held a licence for less than a year or are under 17 (minimum age 16), you must apply to the Motorsport Academy at Silverstone for a Young driver's assessment.
 
ACCIDENT DAMAGE WAIVER
Reduces the potential cost of accident damage from £10,000 to £5,000 
Buy it on the day from the Silverstone Drive team
Cost: £50 per person, inclusive of VAT
Office hours: 8:30 to 17:00, Monday to Friday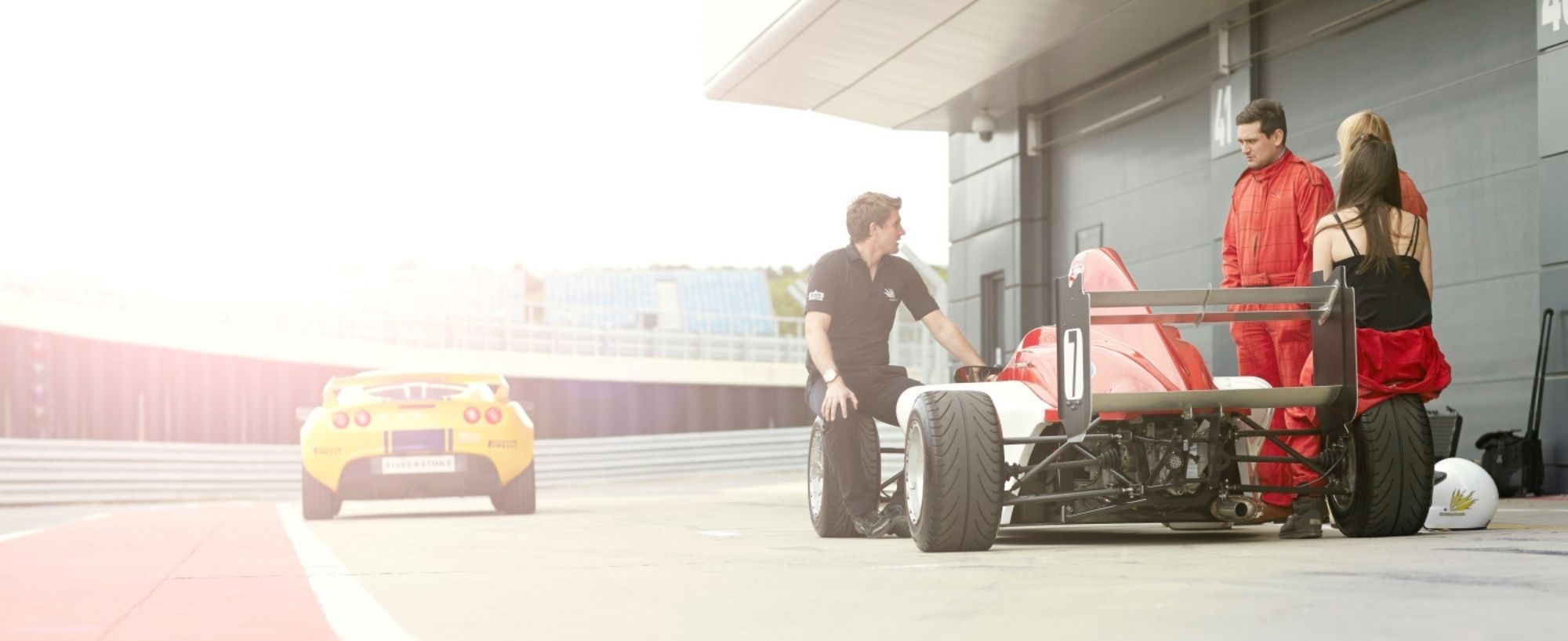 Don't take our word for it
"The Silverstone experience was completely different."
The instructor gave very useful tips and guidance, actually saying 'I want you to go faster'. This did not happen immediately but gradually built up after learning the correct lines, placement of the vehicle and car control.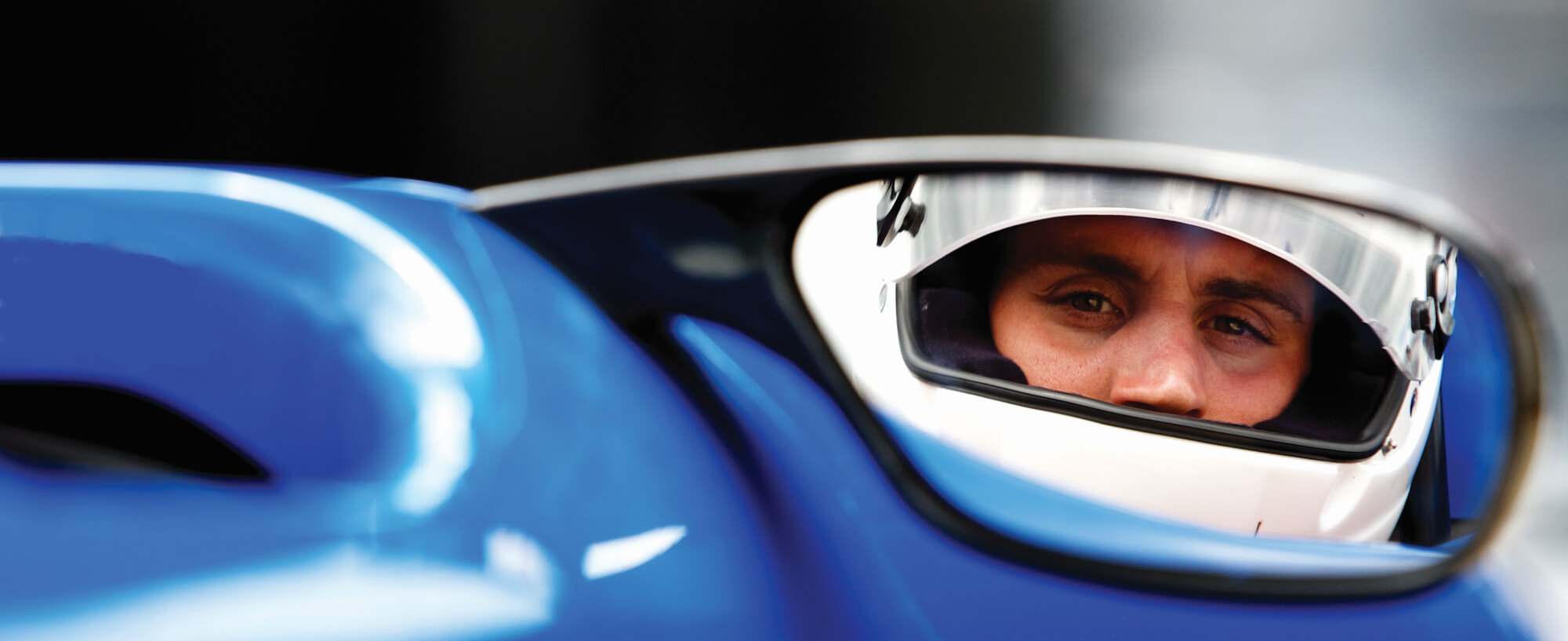 Don't take our word for it
"...Having an instructor next to me instilled confidence"
Enabling me to push a little harder each time we went out, with improving knowledge of how to control my car. Throughout the day, the instruction was friendly, positive and most of all, effective. I thoroughly recommend going on an instructional day to move your track driving skills and confidence to the next level."
Image