Bell Tents
Our Bell Tents offer the ultimate flexibility so you can do it your way. Choose from unfurnished or fully furnished tents and make it a festival weekend to remember.
You'll get a 4 night stay (Thursday-Monday) and can have up to 4 people stay per tent. That's only £50 per person, per night!
Life's luxuries in one place
Image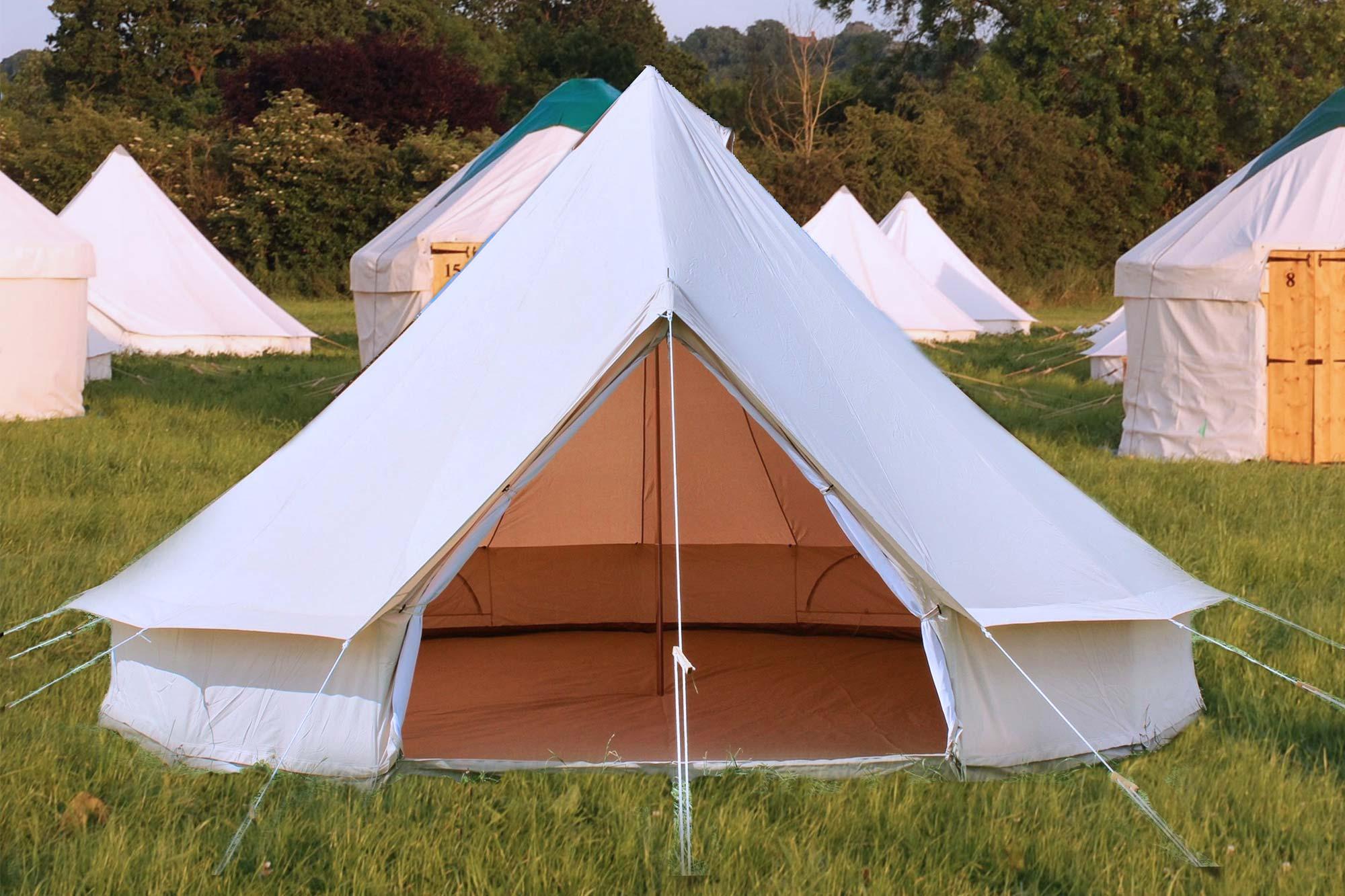 Bring all your own home comforts. These unfurnished Bell Tents offer you the flexibility to do it your way.  
Zippable Doors and Windows
Image
Fancy travelling light?  All you need to bring is yourself. Our furnished tents include:
Zippable Doors and Windows
Image

Image

Image

Image

Image

Image

Image

Image

Image
Festival Vibes all weekend
Image
Touching Distance
Hear the roar of the MotoGP bikes and be trackside within minutes
Image
Party into the Night
Main stage headliners every night
Image
Festival Vibes
From morning til night, every day, non-stop entertainment