Proud to work
with our partners
The Classic would not happen without the support of its partners. Find out more about who we work with below. If you're interested in finding out more about sponsorship opportunities, please contact us!
Image

Adrian Flux is proud to be the Official Vehicle Insurance Partnership for The Classic 2021. They support the classic car community whenever they can!
Almost 40 years ago, they introduced dedicated classic car schemes to their insurance portfolio. Since then, they've become the UK's largest specialist insurance broker. This means they can offer value for money cover for virtually any kind of vehicle, whether it's classic, performance, customised or vintage.
Contact them for special deals on track day insurance as well.
Image
Following its launch in 2015, Genesis has established itself as a true alternative within the premium segment - in its home market of South Korea, and the U.S, Canada, Russia, the Middle East and Australia. 
Now arriving in Europe, Genesis is introducing its range of athletic and elegant Saloon, SUV and Shooting Brake models, with the first electric car to launch later this year, and more to follow.
With a commitment to hospitality and exceptional service, Genesis strives to build sincere relationships with customers and above all, to respect the greatest luxury of all – their time. 
At the heart of the Genesis Difference, the Genesis Personal Assistants provide support throughout the purchase and ownership experience. The consistent pricing removes the hassle of negotiation, while the 5 Year Care Plan provides peace of mind with warranty, scheduled servicing, roadside assistance, digital updates and courtesy cars included.
Image
Introducing the new INEOS Grenadier, a no compromise off-roader built on purpose. A vehicle designed with rugged simplicity to get the job done. Tough, durable and capable. Built for uncompromising people. The Grenadier is a vehicle that works for you: whatever the job in hand. No faff. All purpose. Visit their website to register your interest. 
Image

Motul is a world-class French company specialised in the formulation, production and distribution of high-tech engine lubricants (two-wheelers, cars and other vehicles) as well as lubricants for industry via its Motul Tech activity.
 
Unanimously recognised for more than 160 years for the quality of its products, innovation capacity and involvement in the field of competition, Motul is also recognised as a specialist in synthetic lubricants. As early as 1971, Motul was the first lubricant manufacturer to pioneer the formulation of a 100% synthetic lubricant, issued from the aeronautical industry, making use of esters technology: 300V lubricant.
 
Motul is a partner to many manufacturers and racing teams in order to further their technological development in motorsports. It has invested in many international competitions as an official partner or supplier for teams in: 24 Hours of Le Mans (cars & motorcycle), FIA WEC, Super GT, IMSA, Dakar, MotoGP, World SBK, Enduro, Isle of Man TT, Le Mans Classic, Goodwood Revival, The Classic and score of others.
Image

Our official auction partner, Silverstone Auctions, joined us for their eleventh year at The  Classic! Returning to the circuit for their flagship event, Silverstone Auctions will hosted a three-day sale where exceptional classic and collector cars, along with competition cars, motorcycles, automobilia and cherished registration numbers, were all offered for sale in The Wing building.
The Classic Sale is one of the highlights of the year for us, with a weekend of pure excitement and delight presenting a range of best of breed classic and competition cars. We're very pleased to be playing such a vital role in this incredible event. - Nick Whale, Managing Director, Silverstone Auctions.
Image

With a history spanning more than 100 years which includes numerous motorsport championship victories and titles, premium tyre manufacturer, Yokohama, is proud to return for its third year as the official tyre partner of The Classic.
Not only does Yokohama currently supply tyres to drivers competing in 27 race series in the UK, its tyres are factory fitted by many of the world's leading vehicle manufacturers giving its products an enviable reputation among performance enthusiasts.
Such pedigree makes Yokohama a natural partner for The Classic where it is delighted to sponsor the Yokohama Trophy for FIA Masters Historic Sports Cars, the Supercar Legends display presented by Yokohama and The Yokohama Trophy for Club Car of the Show.
Image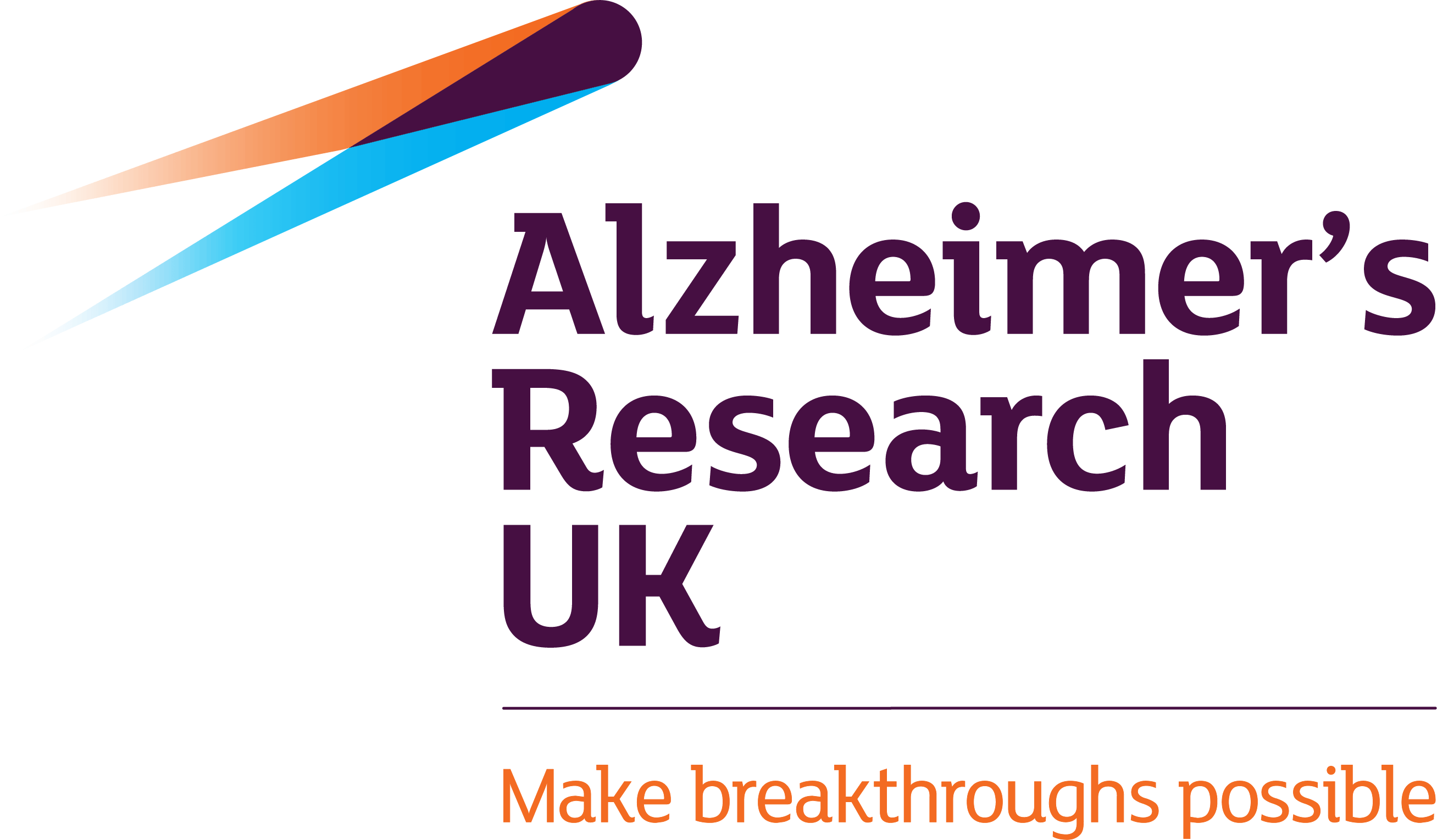 Alzheimer's Research UK is delighted to be the official charity partner for this year's Classic.
As the UK's leading dementia research charity, we're funding vital research to better understand, diagnose, treat, and reduce the risk of dementia. This year, we're encouraging Classic fans to 'Think Brain Health' to spread awareness about reducing their risk of dementia. 
Hilary Evans, Chief Executive of Alzheimer's Research UK:
"As a nation of car enthusiasts, we spend a lot of time caring for our cars. But could we pay more attention to our brains? We're honoured to partner with the Classic, where we hope to connect and inspire people to adopt healthier lifestyle habits and improve their brain health". 
Make a pitstop pledge to improve your brain health - after all, the brain is the most valuable engine you'll ever own!
Make a one-off donation here today to help us continue our vital work in dementia research.
Image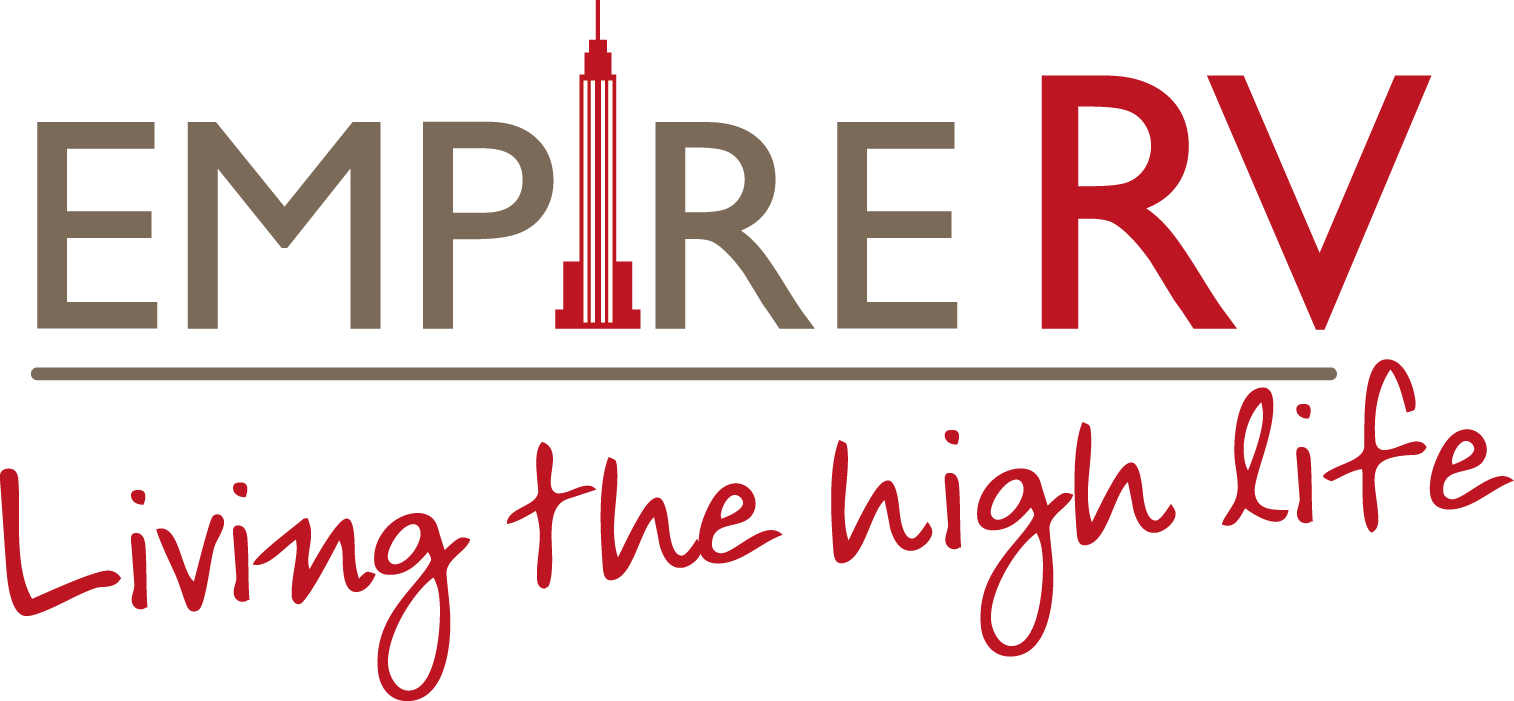 Why not live like motorsport royalty during The Classic thanks to Empire RV?!
As the UK's leading RV and American motorhome hire company, Empire RV offer the ultimate race weekend accommodation whether you want to hire a Winnebago motorhome or a Fleetwood RV.
Rather than self-drive rental though, the Empire RV service is all-inclusive so their team deliver the vehicles to each race circuit, prepare the motorhomes for your arrival and ensure sure your beds are made and they can even stock your cupboards. All you need to do is turn up, check in and ease into The Classic in style and luxury! When it is all over, just pack your things and leave; they'll clean-up and take it back to base.
Not just rental though, the Somerset and Silverstone-based company offer a total RV and American Motorhome solution for those looking to buy and sell their vehicles, so renting a motorhome at The Classic is also the best way to try before you buy!
Image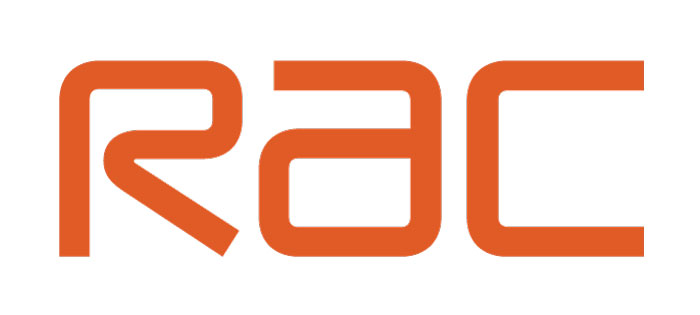 The RAC was proud once again to be the official breakdown provider at this year's Classic. As the UK's most experienced breakdown assistance company, established in 1897, they have a rich history of innovating to make drivers' lives better. Today, they are the only UK breakdown provider offering a lightweight, van-mounted mobile charging unit to get flat, or severely depleted, EVs going again – they see it as the modern-day equivalent of a fuel can for EVs. They've also been kitting out their vans with the pioneering All-Wheels-Up recovery system to give them 'flatbed' capability and save customers having to wait for a separate tow truck.