Ineos Grenadier
Fun Ride
Brand new for this year, visitors could part in our Fun Ride!
The INEOS Grenadier Fun Ride in support of Alzheimer's Research UK took place at The Classic, Silverstone this summer. It was held around the world famous track on Friday 30 July after qualifying had finished for the day – there was an hour of track time in which to complete the ride.

It was a chance to blast around the circuit on two wheels, joined by a rider from the INEOS Grenadiers! INEOS generously made a donation of £5 per participating rider to Alzheimer's Research UK with an option for you to make a donation on top of that too, so you could be part of the experience while funding ground-breaking dementia research. 
Image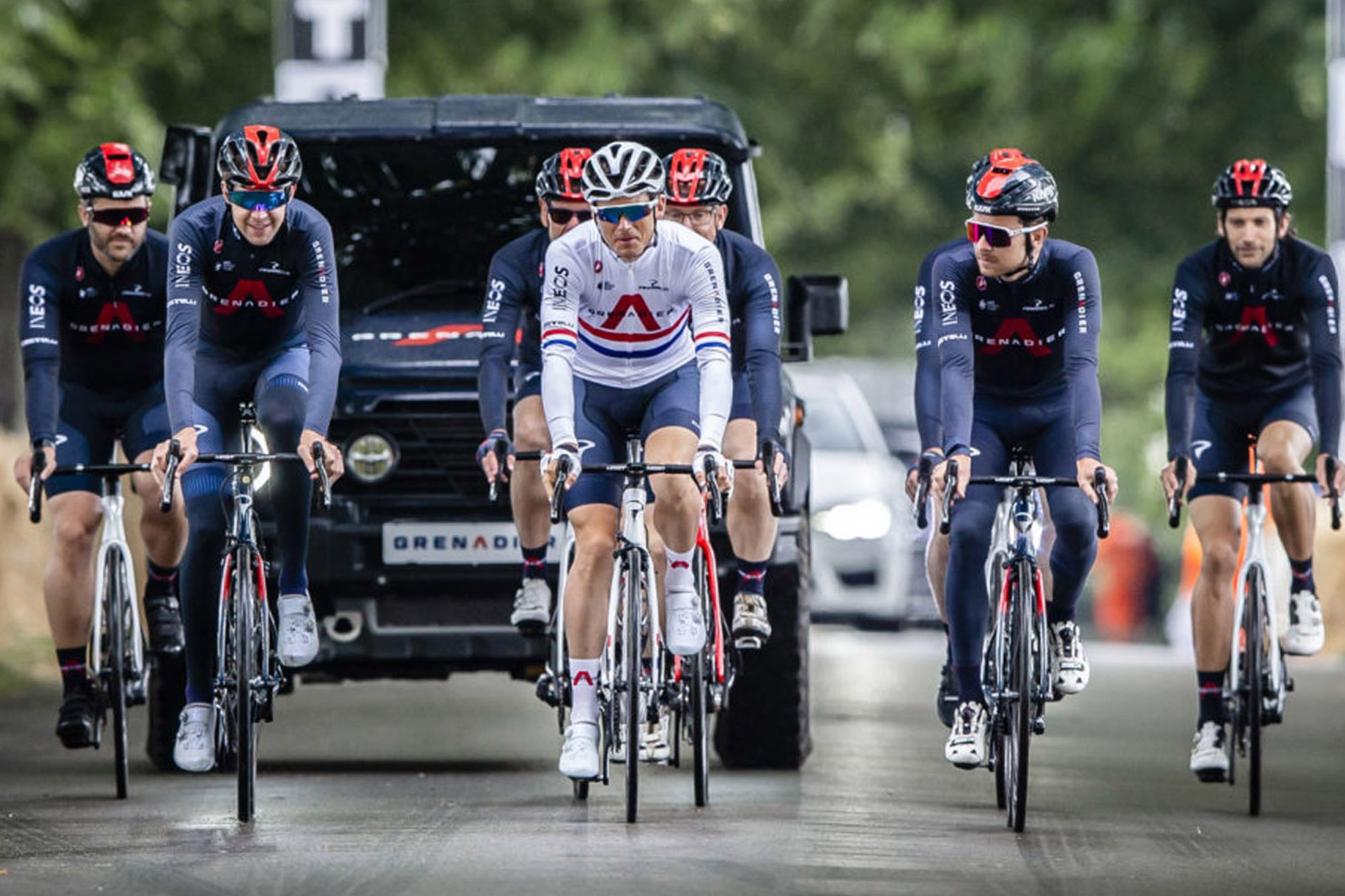 Image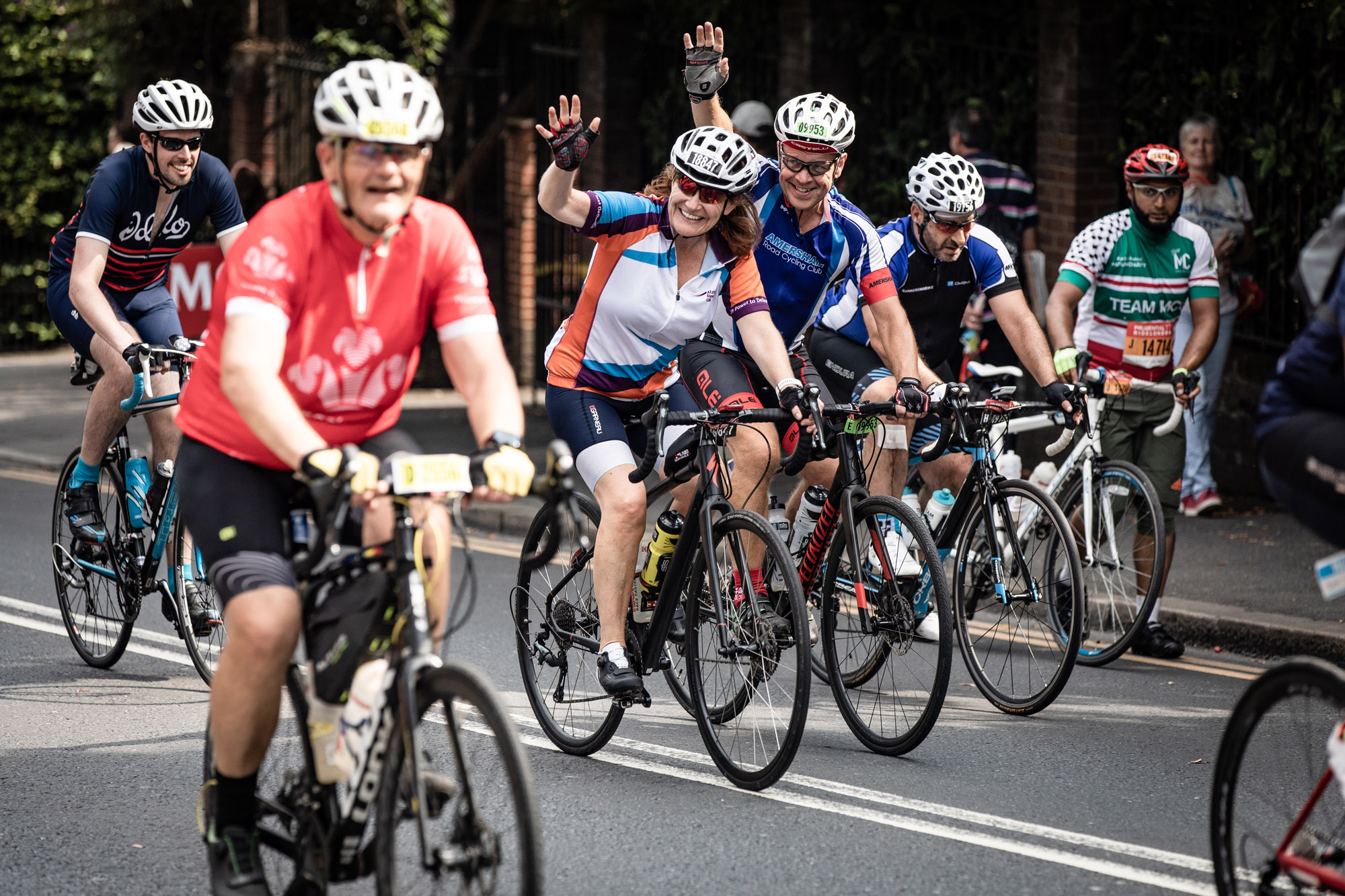 The INEOS Grenadier Fun Ride was open to all riders aged 10 and above but those aged 10-15 had to be accompanied at all times by a responsible adult. Those aged 10- 17 had to ensure that a parent or guardian signed their disclaimer. 
To take part, each rider had to:
Be in receipt of a valid ticket for The Classic for Friday 30 July 2021
Read and comply with the full terms and conditions for The INEOS Grenadier Fun Ride (including a requirement to wear a cycle helmet)
Sign a disclaimer form at the event at the Alzheimer's Research UK stand on the Village Green 
Collect a wristband which will grant access to the track (available at the Alzheimer's Research UK stand on the Village Green)
Participants have the option to make their own donation to Alzheimer's research UK and are encouraged to fundraise for the charity. Riders who raise £100 or more will be eligible for an Alzheimer's Research UK t-Shirt. Donations and the option to set-up a fundraising page is possible here. 
All money raised will go towards supporting the UK's leading dementia research charity in making life-changing breakthroughs in diagnosis, prevention, treatment and cure. Not only was there the chance to ride around the world-famous circuit at the home of British motorsport, you were also be helping to make breakthroughs in dementia research possible.
Image