You can also get fast answers through our online FAQs:
If you have a query that we haven't been able to answer online, please use the enquiry form on this page. Our Customer Services team are available Monday to Friday and will reply within 10 working days. We're really sorry – we don't currently offer over-the-phone customer service.
Silverstone Circuits Limited – Registered address as above. Company number 882843. VAT number GB 170160935.
Image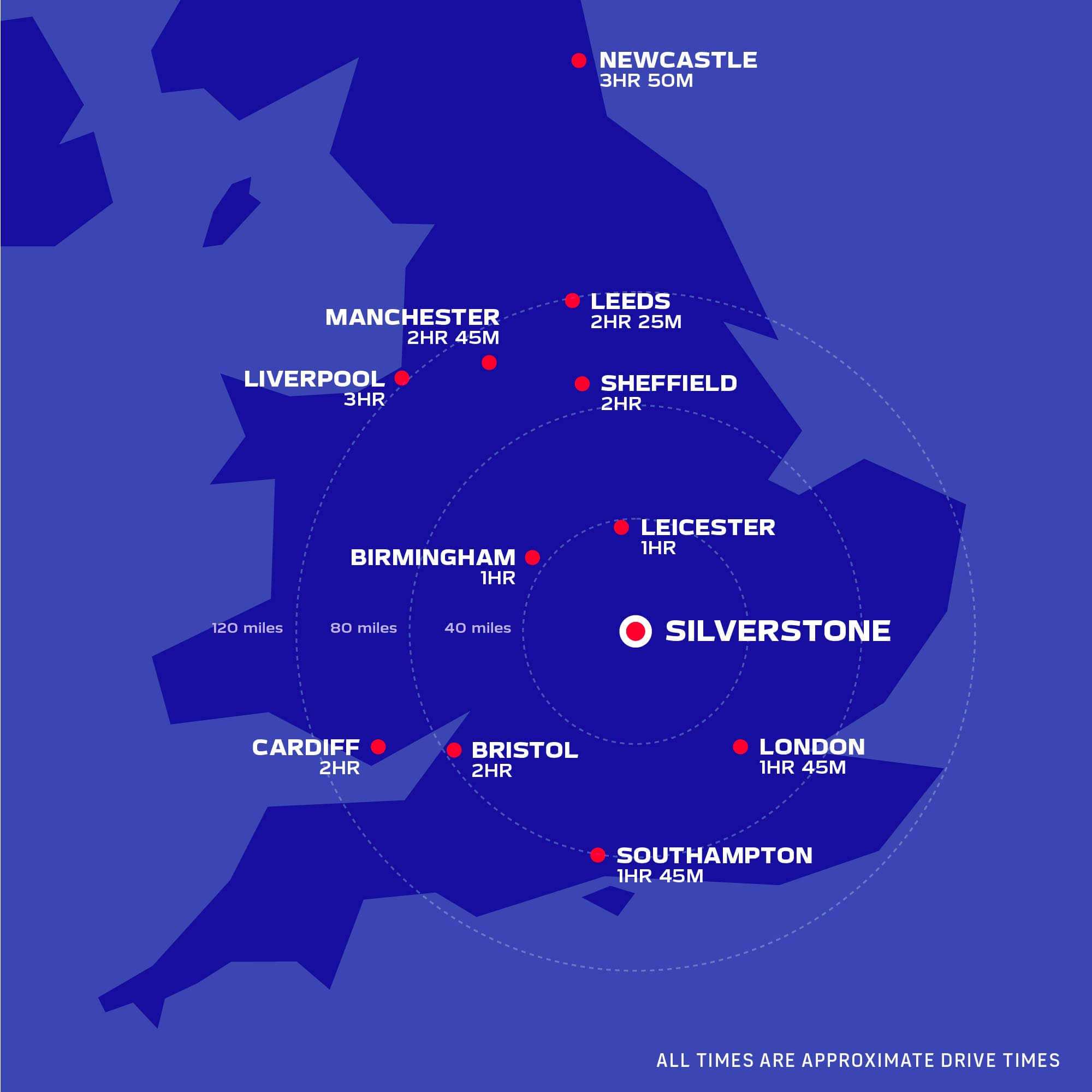 Our Event AddressSilverstone Circuit
Towcester
Northamptonshire
NN12 8TN
 
Our Office Address
The Jimmy Brown Centre
Silverstone Circuit
Towcester
Northamptonshire
NN12 8TN