Formula 1: 5 things to watch out for in 2021
16 March 2021
Sky Sports F1 presenter David Croft gives Silverstone fans the low down on what to get excited about this season.
01. A TWO-TEAM FIGHT FOR THE TITLE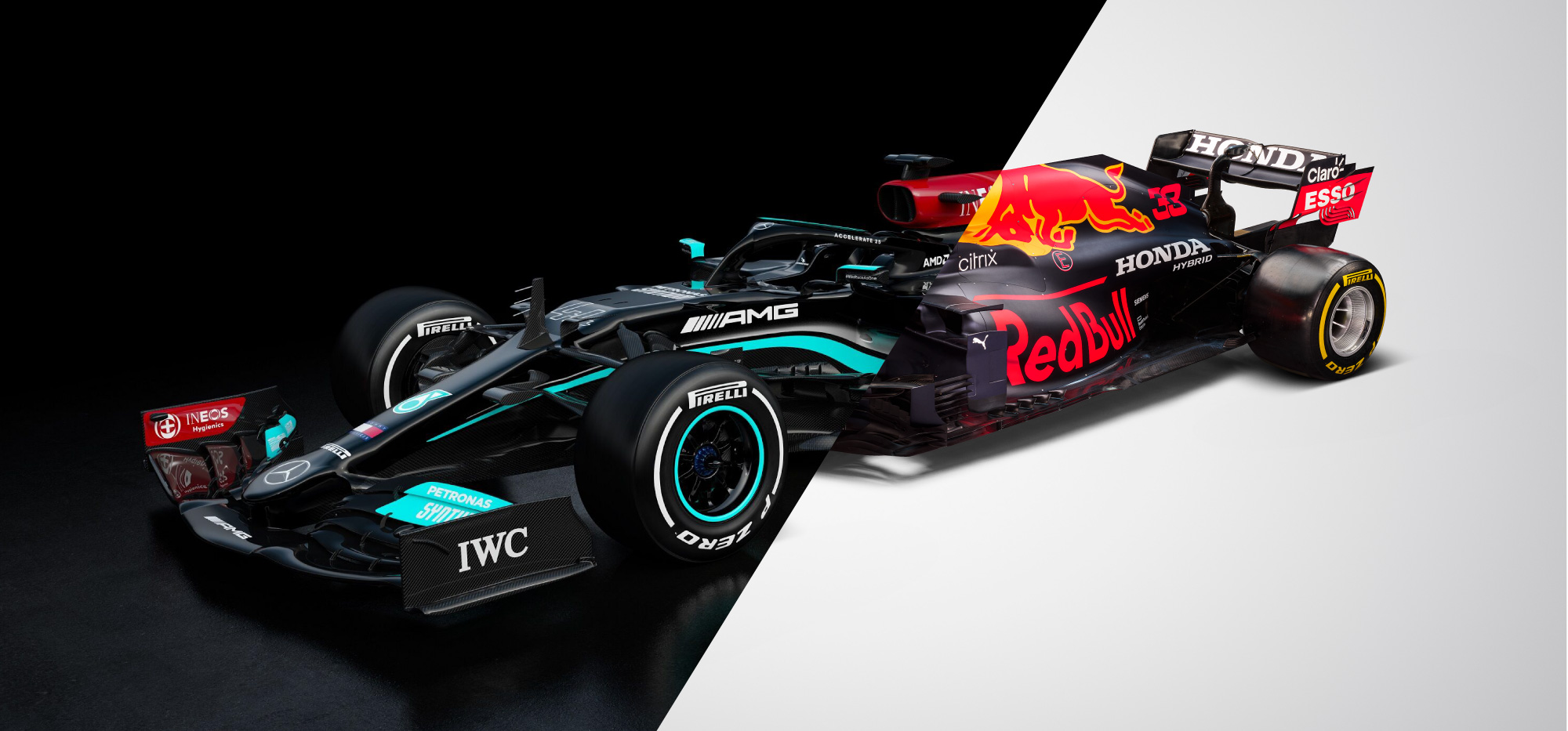 Variety is the spice of life but since 2014, when it comes to winning both the Formula 1 Constructor and Driver World Championships, variety has been in short supply.  However, on the basis of what we saw in testing, that is about to change.
Red Bull clearly had the fastest car and, with the race winning experience of Sergio Perez joining the team over the winter, they have a more experienced driver line up to challenge the 7 time champions. 
The momentum built up by their domineering win in Abu Dhabi at the end of 2020 showed no signs of slowing down over the 3 days of testing in Bahrain and, when the Chequered Flag signaled the end of the pre-season preparations, Mercedes admitted that they were about three tenths of a second adrift and, whilst confident of fixing matters, have plenty of work to do before the opening race
This has all the indications of one of the closest title fights in recent years and what's not to love about a battle that could go right down to the wire.
02. THE OLD SWAP-AROO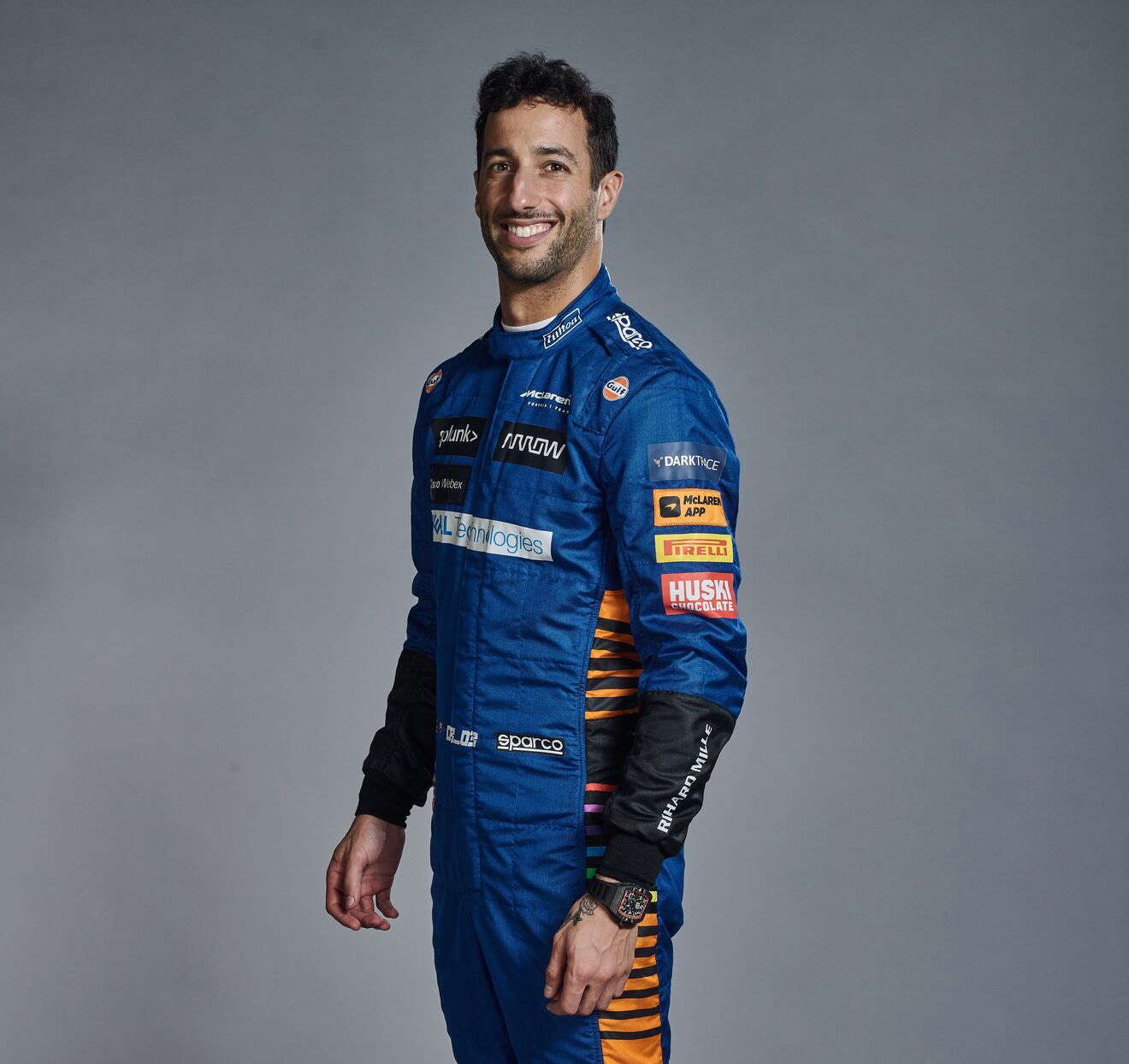 Only 3 teams have kept the same driver line up as 2020 so it's all change up and down the grid.  Three rookies graduate to F1, Yuki Tsunoda, Nikita Mazepin and Mick Schumacher, all of whom have race winning experience in F2 and, in the case of Mick, F2 championship winning experience.  How great by the way was it to see the initials 'MSC' displayed on the timing screens? A nod to Mick's father and a lovely way to acknowledge the return of the Schumacher name to the sport. 
Elsewhere Ferrari welcome Carlos Sainz alongside Charles Leclerc, a pairing that you could argue is the strongest double act on the grid, if only they had a race winning car to exploit that, which looks unlikely in the short term. 
McLaren have been energised with the arrival of Daniel Ricciardo, arguably two years later than he should have joined them, but hey, better late than never. 
Sergio Perez deserves his step up to a Red Bull team where he could find himself adding to his number of race wins fairly swiftly. 
Fernando is back too, did you really think he was going to stay away for long? Personally, I didn't and expected that we'd see the double world champion back on the grid sooner or later.  No surprises that he's gone back to Enstone, this time as Alpine, to rekindle a relationship that proved so fruitful in the past. 
And Sebastian Vettel makes the move to Aston Martin, a chance to press the reset button and deliver the sort of drives that we know Seb is more than capable of but which sadly we haven't seen enough of in his later time at Ferrari. 
03. ASTON MARTIN - MAKING THE OTHERS GREEN WITH ENVY?
Once upon a time it was Jordan who occupied the factory just over the road from Silverstone.  Then came Midland, Spyker, Force India, Racing Point Force India and Racing Point.  Now it's all systems go for a new era on the Dadford Road. Lawrence Stroll has put his money where his passion is, bought the legendary Aston Martin road-car company and, not only re-named the team, but invested heavily in their future. Jobs have been safeguarded and, with a technical partnership with Mercedes, they have used what's allowed within the regulations to give them what looks on paper to be a hugely competitive car for 2021.
Whilst testing wasn't smooth sailing and they didn't get the chance to properly show their qualifying potential, the expectations from within and from the outside are high.  The fight for the upper midfield will be intense and this team have given themselves every chance to lead the way and bag some regular podium finishes.  I'll be watching Aston Martin with interest.
04. THE LONGEST SEASON EVER
Without F1 what would I do on a Sunday afternoon?  With 23 races scheduled for 2021, the most we'll ever have, I have even less time to think of ways to answer that question.
You might think that some races may fall by the wayside due to the COVID pandemic, but did we ever truly expect to see 17 races last year?  Liberty will have a plan B and several more besides up their sleeves to ensure that we get a full season in.
Which means that, right up to December 12th, the sport we love will be showing us all the thrills, spills and brilliance week after week.  With the potential for some Qualifying Sprint Race action thrown into the mix too - you might not like the idea but don't knock it until you try it and Silverstone could be the first venue to stage this experiment. Just as it was for British F1 fans back in 1950 with the first World Championship Grand Prix.  The British fans could witness firsthand a little bit of history. 
At the end of this season, Sir Lewis Hamilton could become F1's first ever 8-time World Champion before hanging up his racing boots and roaring off into the sunset.  Now I'm probably getting ahead of myself in many ways but, as he hasn't signed a contract for 2022 yet, you never know whether this will be his last year or not, so enjoy him whilst we can, drivers like Lewis don't come along every day and there's no arguing that his place amongst F1's all-time GOAT's isn't totally justified.
05. BRINGING BACK THE FANS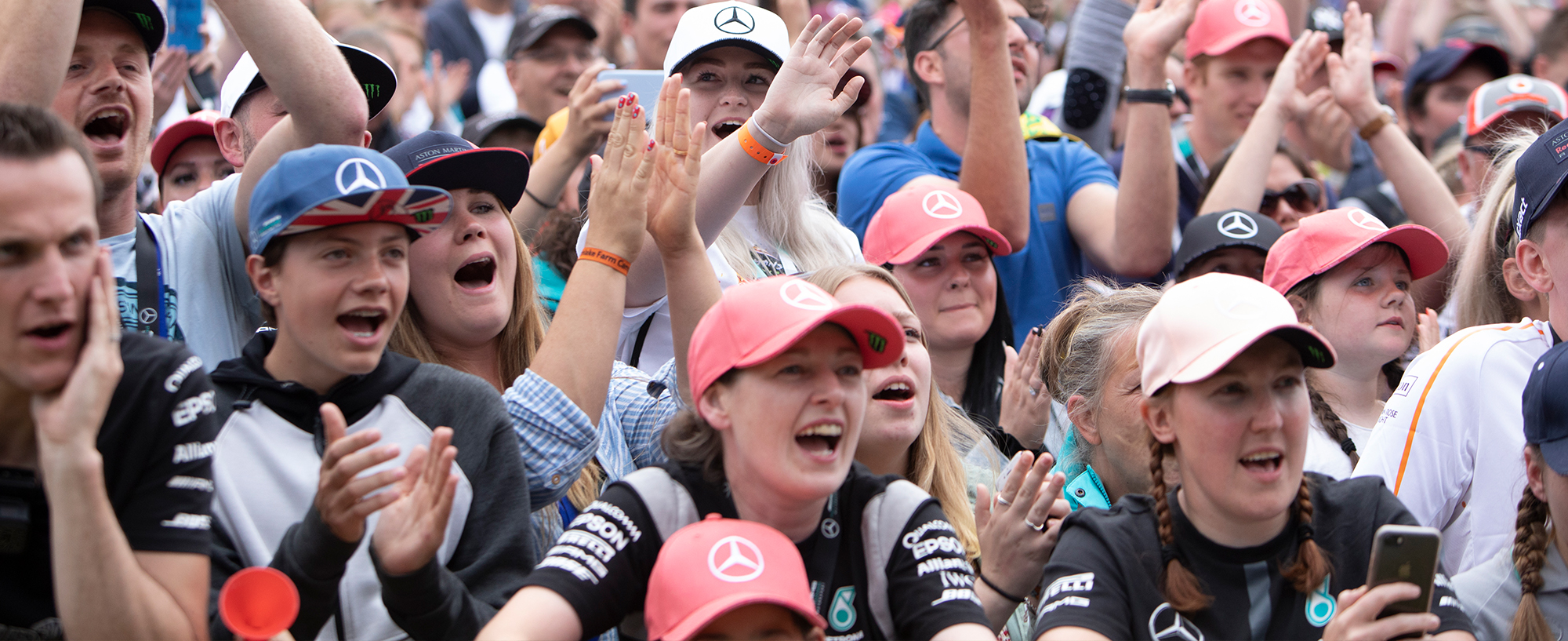 Both the FIA and Formula 1's commercial rights holder Liberty should be thoroughly congratulated for their efforts in delivering a 17-race season amidst the backdrop of a global pandemic in 2020, one thing that was sadly missing throughout was the fans.
Silverstone was particularly quiet over the course of both race weekends, such is the level of support that makes its way to this magnificent circuit year after year.
The cheers to greet the gladiators as they returned to Parc Fermé after qualifying and the race were provided by the team mechanics and, whilst they did a sterling job, I'd rather hear the celebrations led by the F1 fans in the grandstands.  You were missed, by everybody in the sport, and I for one can't wait to see you back at the track as soon as it's safe to do so, loving the action and adding your part to the spectacle. 

Good luck to Lewis and to all the drivers on the grid in 2021. I for one, can't wait to get going.
See you at Silverstone in July,
Crofty
David Croft is part of the Sky F1 team - don't forget you can watch every practice, qualifying and race live on SKY SPORTS F1.