Drive in
events
Drive-in events are a fun and creative way of delivering events that sets the trend. We've got a variety of different areas that can cater for up to 800 cars – whether it's a drive-in conference, quiz or karaoke night, we'll tailor your event to your needs.
Image
Drive in events are more than memorable – deliver your sales message to your audience in the comfort of their car.
Fun and creative, drive in events are a real opportunity to be bold with technology and staging
Make the most of our wireless facilities or the FM radio frequency connect to your audience
Delicious food delivered to the door or fun drive-thru configurations to choose from
An opportunity to drive a lap around the legendary circuit after the conference.
Think conferences, quizzes, karaoke nights concerts, outdoor cinema events and much more.

CHS-AWARD-WINNERS-1200x1200 1 copy.png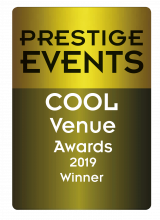 silverstone-cool-venue-awards-winner-2019.png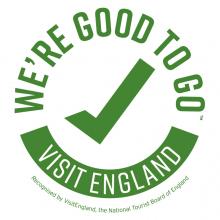 Good-To-Go-England-MICE-.jpg