Show them what you've got
Training


& Demonstrations

From smaller one-to-one sessions, sensational one-off demonstrations to year-round courses for thousands, at Silverstone we're all about flexibility – and our creative team of event managers will help keep your delegates engaged, attentive and fully-fuelled. From £39 per delegate.
Image
From early morning until midnight, make use of our dedicated meeting rooms and business centre.
We're flexible and have a great choice of fantastic breakout spaces 
Iconic backdrop that motivates your delegates
Inspired menus from our award-winning team of chefs who know how to keep your delegates focussed with nutritious produce from local, artisanal producers.
Super fast free WiFi & with the latest technology available
Great for assessment centres, training courses and planning events.

CHS-AWARD-WINNERS-1200x1200 1 copy.png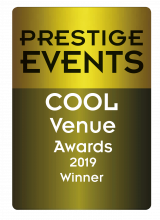 silverstone-cool-venue-awards-winner-2019.png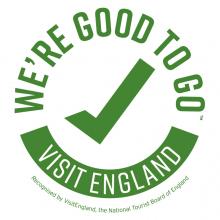 Good-To-Go-England-MICE-.jpg