Media Information
Planning on joining us as a member of the press at the world's biggest historic motor racing festival over this summer's bank holiday weekend (26-28 August)? The links below are here to help.
WHO'S ELIGIBLE? 
Accreditation for the 2022 event isn't available yet. Please check back here at the start of 2022. An application for accreditation must be completed by all press wishing to request a media pass to cover the event. If you need any editorial support, help with setting-up interviews, or have any specific requirements and can't find what you need, please enquire here.
Please note: a completed application for media accreditation does not mean that we have accepted and approved the request - we will be in touch via email to advise on the success of your application once we have received it.
Image
ACCREDITATION GIVES YOU...
A media pass to the event and access to the media centre. 
Support with securing interviews and facilitating content requests. 
Daily press reports available on each day of the event.  
Access to a range of hi-res photography.  
Film content may also be made available on request although some restrictions (and an admin fee) may apply.  
Accreditation for the 2022 event is now open. Apply HERE.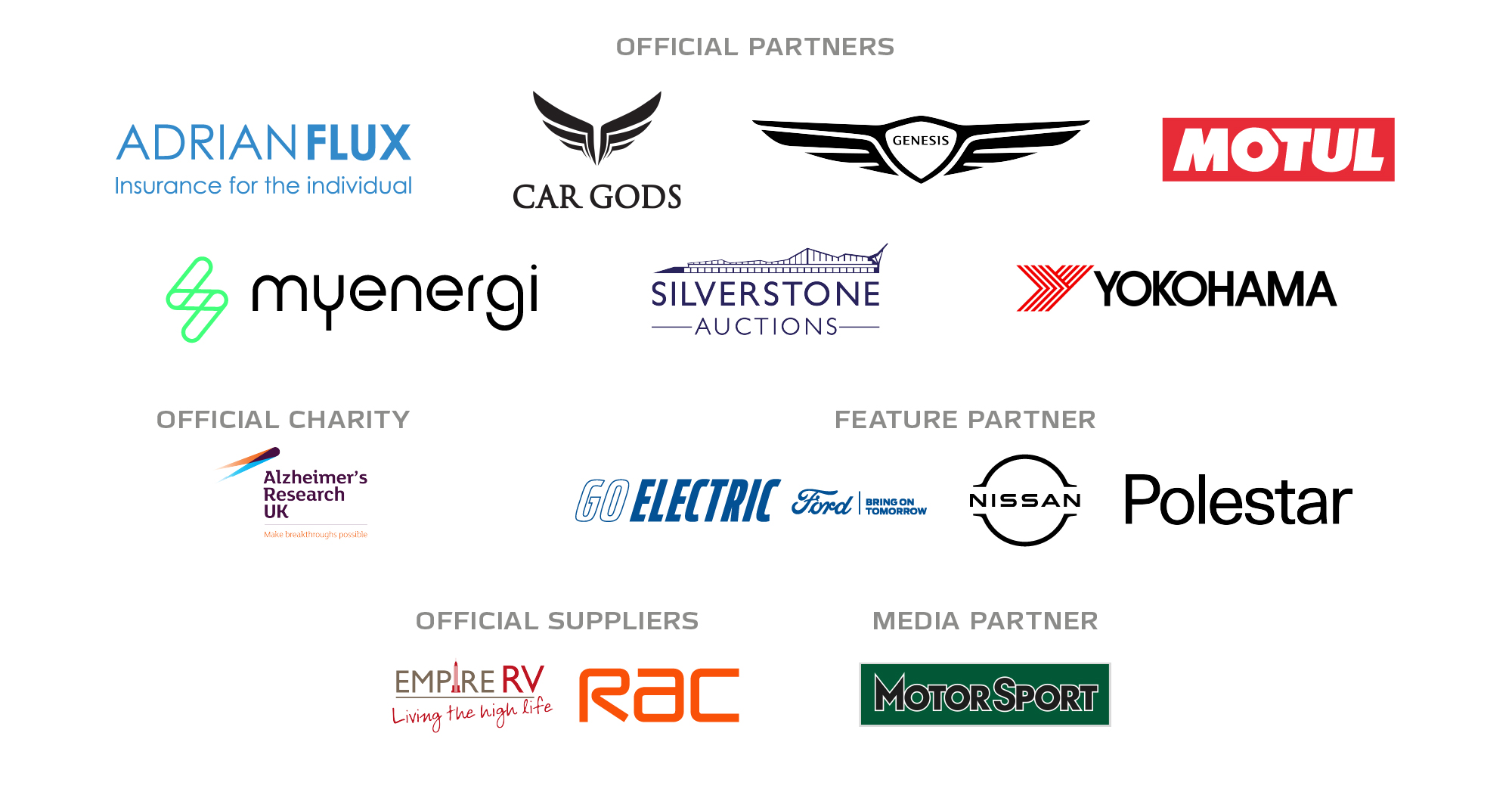 FOLLOW THE CLASSIC ON SOCIAL MEDIA