PURCHASE OPTIONS EXPLAINED
Getting behind the wheel at Silverstone is easy, and with two buying options to choose from, we've got you covered whether you're treating yourself or buying as a gift. 
Let's dive into how each option works, and decide which is best for you. 
We offer two options for purchasing a Drive Silverstone experience:
Voucher - pick the experience when you buy, but you can pick the date and time at a later date when the voucher is redeemed. This option is perfect for buying an experience as a gift for someone else. 
Buy and Book - you pick your date and time when you buy the experience. This option is great if you're planning to treat yourself to an experience, or already have a date in mind for a gift. 
Image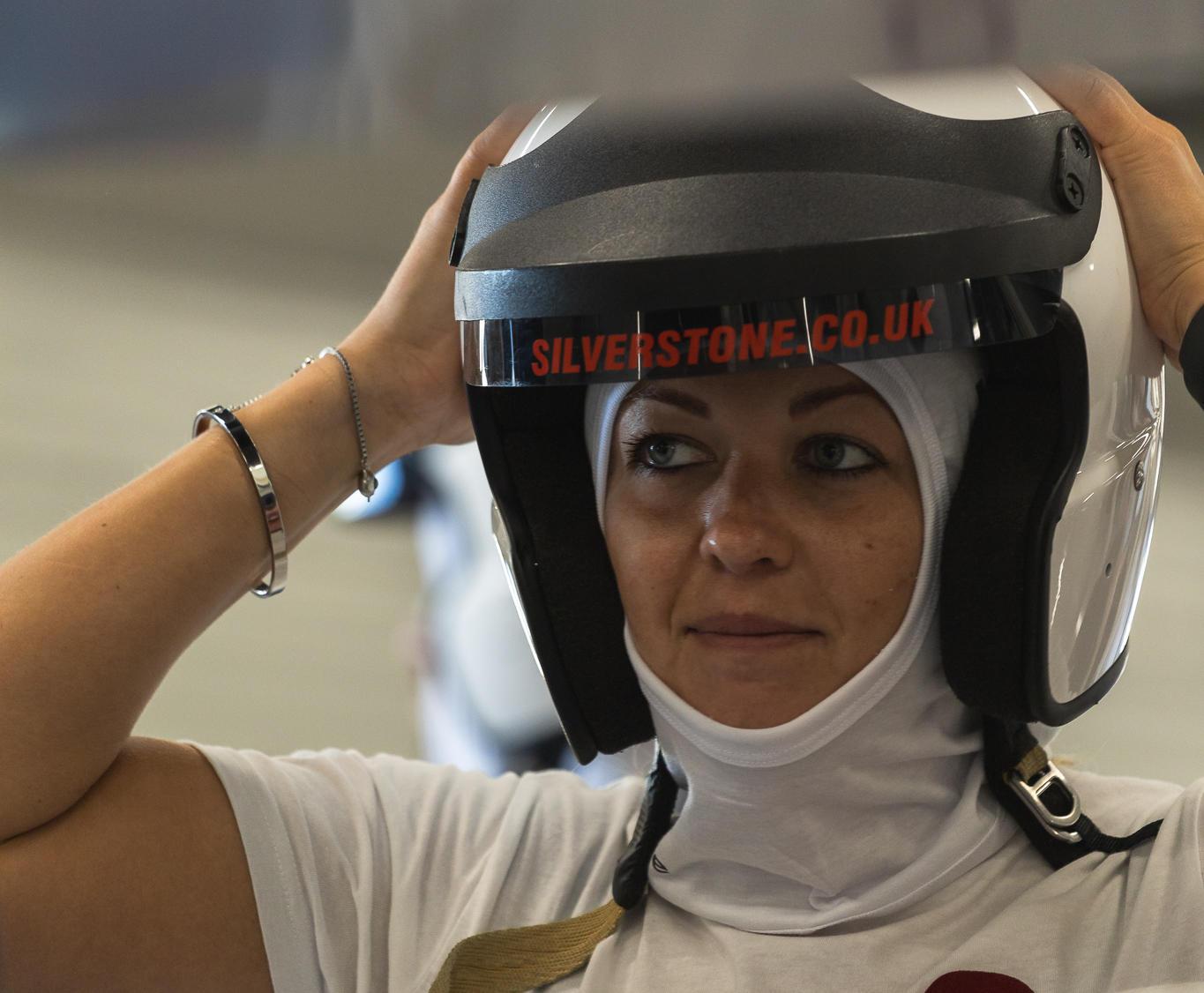 Silverstone Driving Experiences make the ultimate gift for that special petrolhead or adrenaline addict in your life. All of our experiences have the option to purchase as a gift voucher, where you pick the experience, and they get to pick the date and time.
When you purchase a voucher, the only thing you'll need to confirm when you buy is the experience you're gifting (unless you've selected a Superchoice gift voucher, then your recipient gets to choose between a Formula Single Seater, Aston Martin, or Ferrari experience when they redeem).
You'll receive an email containing the voucher code within two hours of purchasing which you can save for yourself to use at a later date, or write down on a printable gift certificate to make a memorable present.
Vouchers are valid for 12 months, so when you've purchased the voucher, the recipient has a whole year to use it on a Drive experience.
We have plenty of dates throughout the year, so when you're ready to redeem a voucher, head to the Redeem Voucher page, select Silverstone as the voucher vendor, and enter the code to book. 
Your recipient will be able to select and purchase any optional extras, such as photography and video, when they redeem (if you didn't select any when you initially purchased). 
If you want to treat yourself, or already have a date in mind for a gift, Buy and Book is the best option for you. This'll get you on the track quickly, as you pick the date and timeslot when you buy the experience.
Once you've picked an experience that gets your heart racing, select 'Buy and Book' from the purchase options.
This will take you through to a page where you can select a date and time for your experience, and any extras you'd like to include in your purchase such as getting a video of your track driving talent. 
After you've entered your details and paid, you'll receive an email confirming your experience date and time. That's it! We'll see you at the track! You'll receive more from us in the run up to your experience covering everything you'll need to know.