Welcome
to the Inner Circle
Inner Track is an exclusive and limited ticket that allows a number of fans to access the inside of the track. Enjoy viewing banks at the famous Becketts, Copse, The Loop and more. Mingle with race teams at the National and Support Paddocks who reside in the historic base of Silverstone.
Spot your racing idols as they head into the F1 Paddock each morning. 
Exclusive behind-the-scenes access to the National and Support Paddock. 
Take a seat at the exclusive Paddock Club Grandstand and Wellington Straight Grandstand, available on a first-come, first-served basis.
Image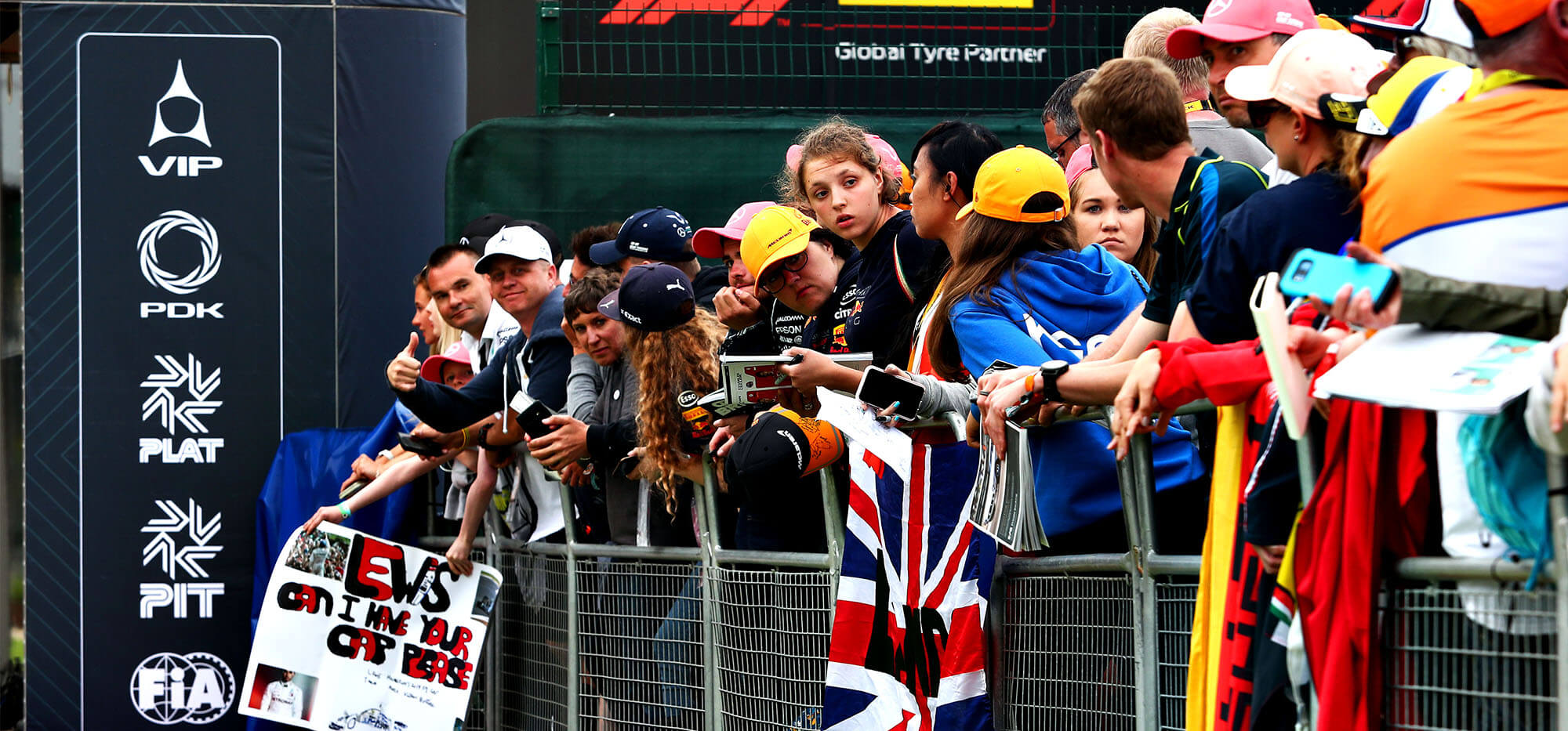 Buy your Inner Track ticket when you book your Formula 1 ticket.
Inner Track tickets are valid with your Formula 1 ticket for the same day.
Inner Track does not include entry into the F1 Paddock.
Adults and children pay the same price. Children under 2 are free though still require a ticket – please email

[email protected]

to arrange this.
OUR PRICES
Friday - £31.50
Saturday - £37.50
Sunday - £45
Image