TASTING TENT


AT FOODIE FEST

There's nothing quite like trying things for yourself which is why we have introduced the Tasting Tent. You can try samples courtesy of Brompton Wine, Serengeti Spirits and BrewDog. Or go one step further and sign-up for a fun and educational tasting session!
BROMPTON WINE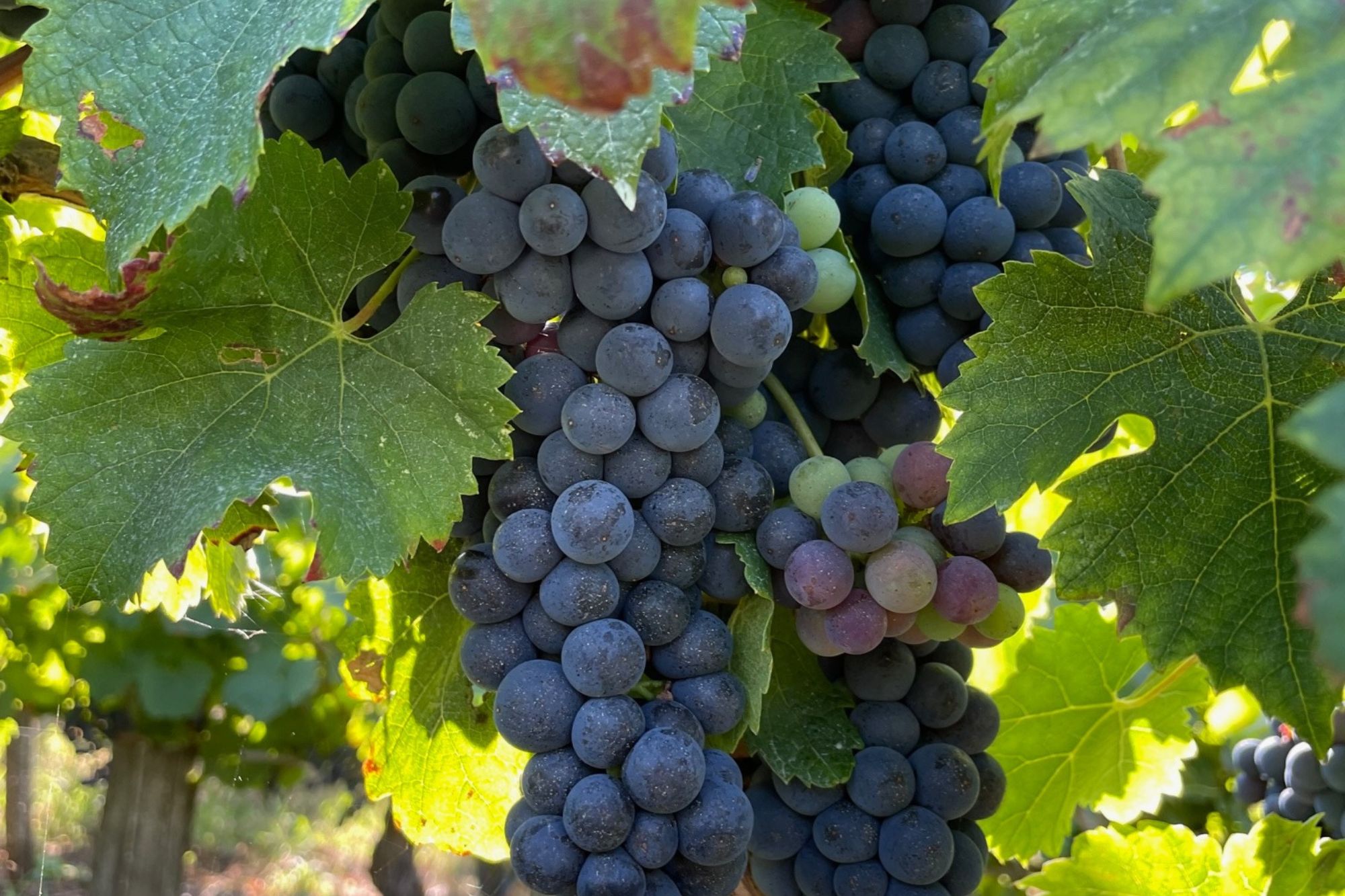 Open to those who love wine, want to learn about wine and those who have never tried a tipple of the grape stuff, hosted by Richard Household from Brompton Wine
FRIDAY
The Classics at Classic - explore some classic wine regions and taste some superb examples
SATURDAY
International: Grape Expectations - the pros and cons of 4 top-quality examples of the world's most famous grape varieties
SUNDAY
British at its Best - A focus on English vineyards to see what all the fuss is about and learn about traditional methods of sparkling wine production
SERENGETI SPIRITS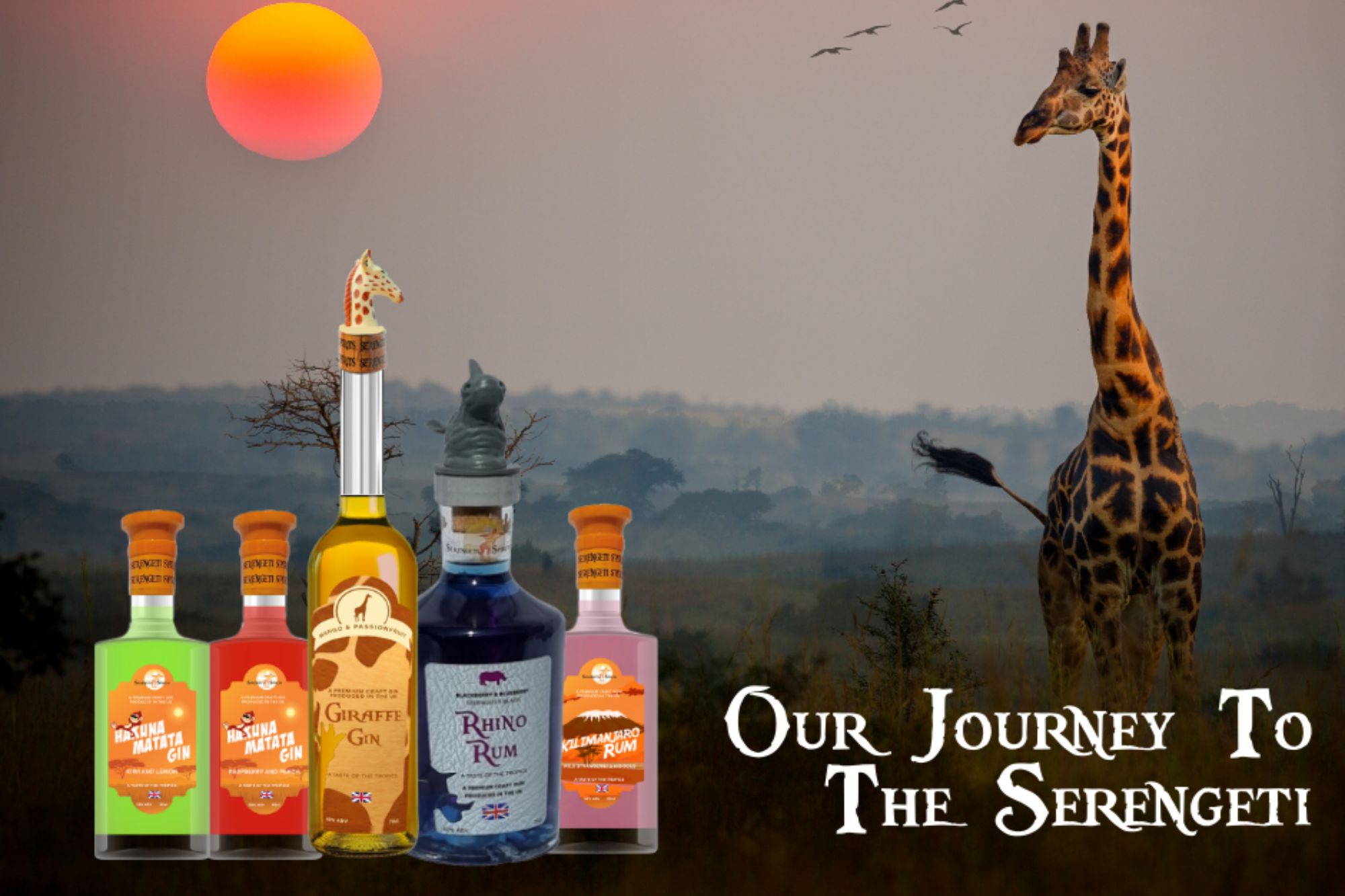 'A Taste of the Tropics' - Alex Wright, owner of Northampton based Serengeti Spirits will be sharing his passion for his products. Each masterclass will focus on a different spirit with flavour pairings
FRIDAY
Hakuna Matata Gin - This gin is so refreshing, it gives you no choice, but to sit back, relax and enjoy with no worries 
SATURDAY
Giraffe Gin - It all begins with a premium Burlington London dry gin which blends perfectly with the luscious mango and passion fruits to produce a punchy yet succulent flavour on the tip of your tongue
SUNDAY
Rhino Rum - Based on the African endangered black rhino, Serengeti begin with a premium sourced white rum from Guyana, which is blended using the blackberries and blueberries sourced from the fertile land of Iringa in Tanzania
BREWDOG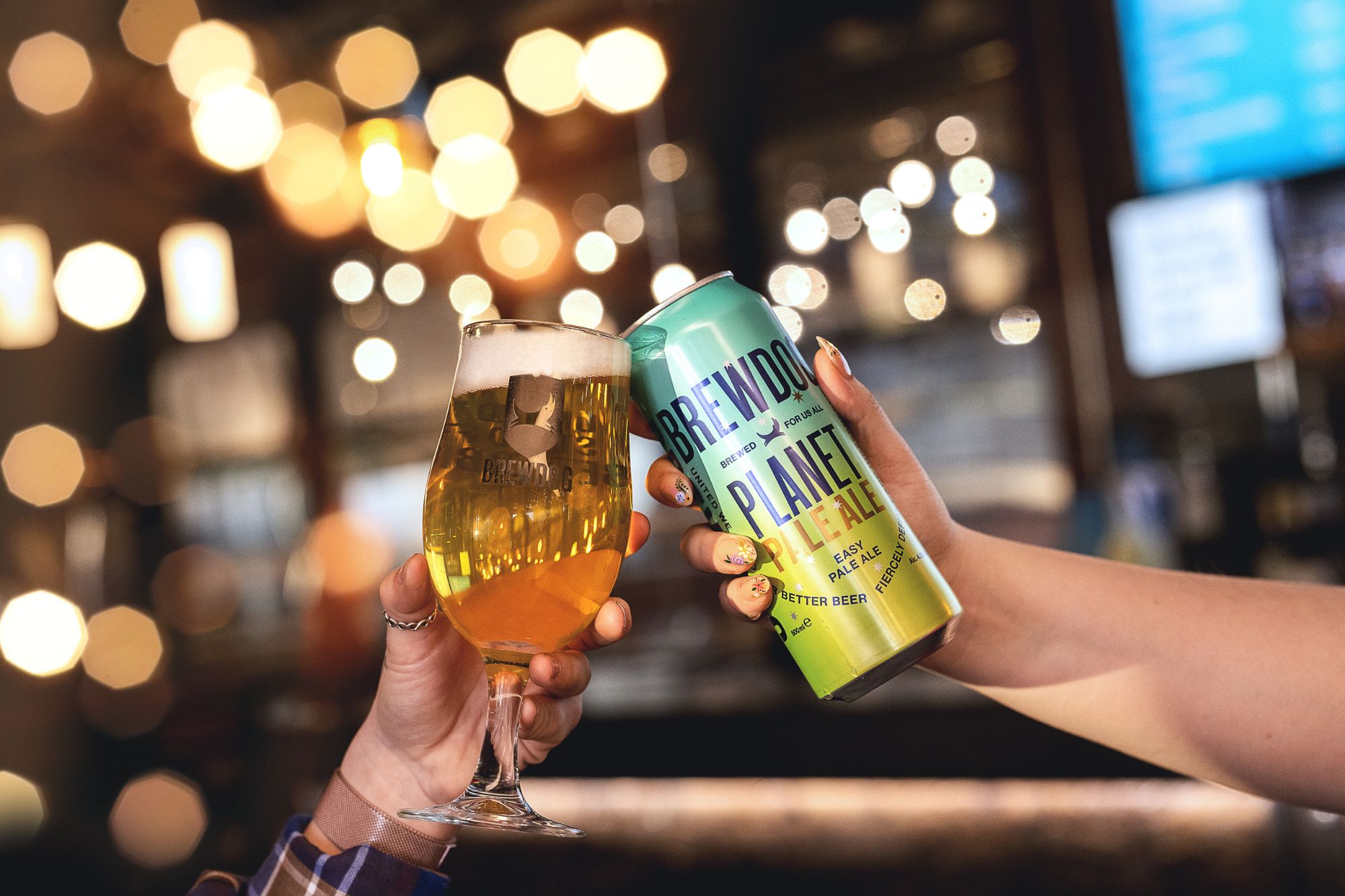 Our regular Beer Schools are an in-depth dive into the world of craft beer featuring our headline beers. Over the course of your beer school, your beer guide will take you through the history of the beers, the method in which they are brewed and some fun tips and tricks. We'll chat about the craft beer revolution, where BrewDog fits into it, as well as tips on some of our other favourite amazing breweries to look out for.
FRI, SAT, SUN
Exceptional quality is the cornerstone of BrewDog's brewery. All BrewDog beers are brewed using the finest malted barley and hops from the best producers around the world. Each masterclass will focus on a range of BrewDog's favourite craft beers: Lost Lager, Punk IPA, Planet Pale, Hazy Jane and Hawkes Cider.
Our timetable for the Tasting Tent remains the same across Friday, Saturday and Sunday:
MASTERCLASS
TIME
Brompton Wine
12:00-12:45
Serengeti Spirits
13:15-14:00
BrewDog
14:30-15:15
A Tasting Tent Masterclass is a great addition to your festival weekend with us! Simply select a Tasting Tent Masterclass whilst booking your tickets for The Classic.
Already got your tickets? Log in to your account and add a Tasting Tent Masterclass!
Image